Free Shipping with $55 Purchase (within US only)
OUR ALPINE WORLD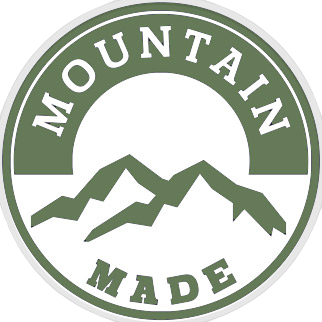 Mountain-Made
We are born and bred in the Rocky Mountains – with our HQ in Boulder, Colorado. Every Alpine Provisions product is filled with mountain-derived ingredients from our natural surroundings and is designed to transport the everyday into a nature plunge.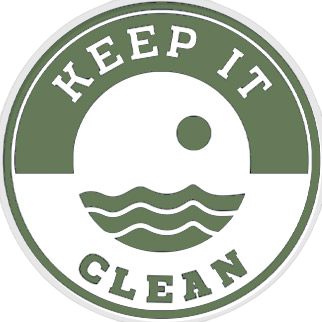 Keep It Clean
No fake sh*t, just the good sh*t. You'll never find any synthetic fragrances or chemicals in our products. Our formulas are powered by plant-based actives and essential oils – organic, regenerative, and sustainably-sourced ingredients that meet the highest global safety standards.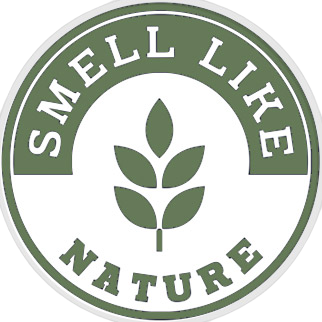 Smell Like Nature
Self-care doesn't have to be a special occasion. You can bring nature into your bathroom on the daily, and be instantly transported to smelling like the mountains in seconds.