2022 Father's Day Gift Guide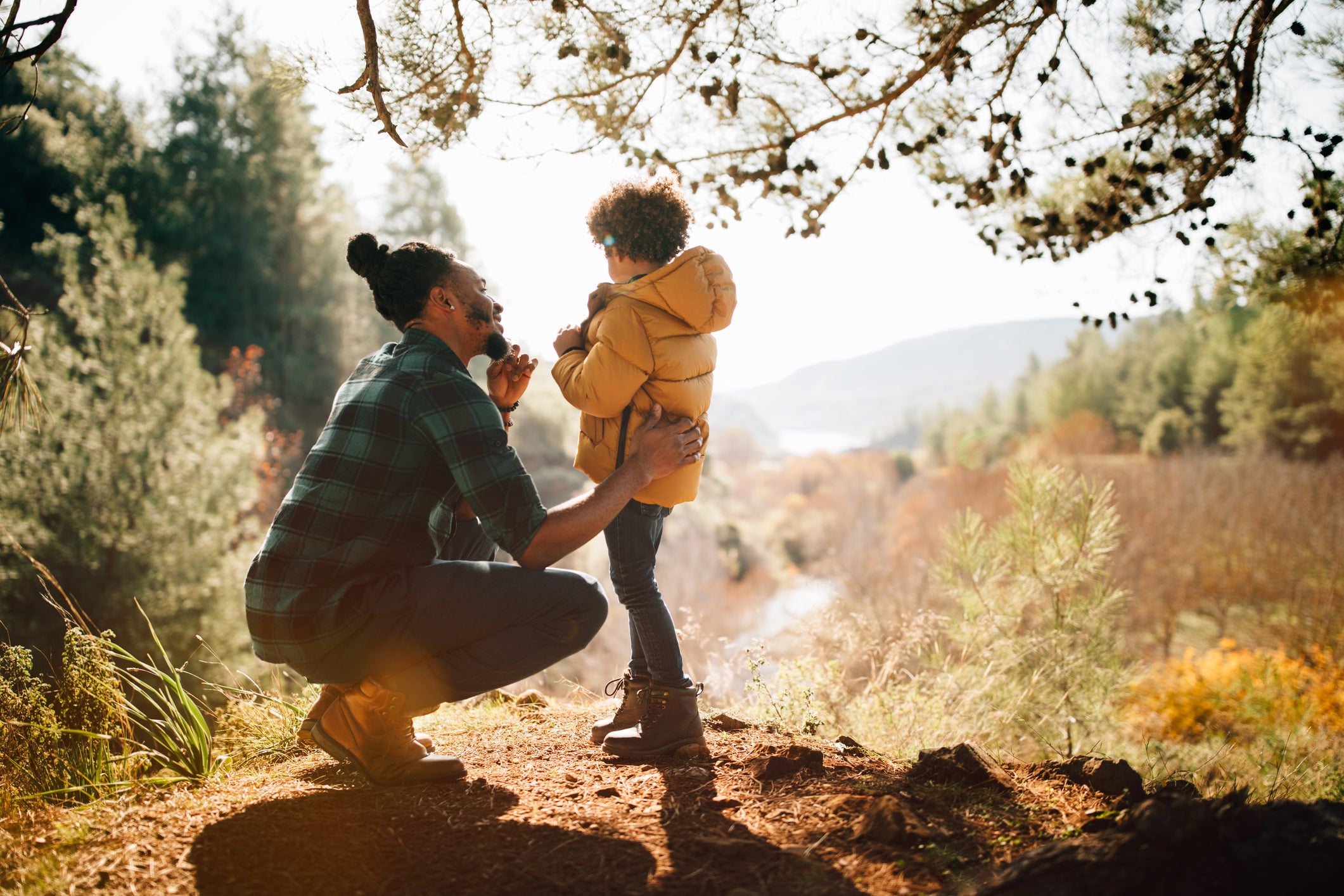 Raise your hand if you remember your dad by scent. Pipe smoke and books, leather and sunshine, bay soap and cut grass... so old school, so comforting. 
We've got scents for new (and seasoned) dads that will establish olfactory memories for the next generation: Campfire and coyote song (Cedar + Sandalwood). A Mediterranean holiday (Lavender + Juniper). Summer adventures in the Pacific Northwest (Rosemary + Peppermint). A weekend in the mountains (Fir + Sage). 
Without further ado, here is our 2022 Father's Day Gift Guide, guaranteed to satisfy even the most discerning papas.
The "All In" Bundle – Give his routine an upgrade with Plastic-free everything. This kit comes with Shampoo, Conditioner, Castile Body Wash, Lip Balm, Deodorant, and Bar Soap (don't be surprised if you feel the urge to sneak-use his stuff every once in awhile).
Castile Body Wash Travel Set – Mini-bottles of our best-selling product (Castile Body Wash), perfect for stashing in his gym bag, travel kit, or with his camping gear.
Rosemary + Mint Shower Bundle – All shower needs met, in our most popular scent (so refreshing and invigorating).
Body Wipes – Perfect for après mountain biking, gym, or camping. He'll love these generously sized lyocell wipes for their woody, masculine Cedar + Sandalwood scent and their ability to remove grime and sweat, no water required. 
Body.Hair.Shave – For the minimalist who wants it all, this soap does what the name implies while leaving skin and hair feeling soft and nourished.
Deodorant Bundles – Our aluminum-free, all natural Deos get consistent five star ratings for a reason: they smell great and control odor like champions. Select the type that works best for him (Activated Charcoal or Magnesium) and stoke him out with a selection of scents.
Wishing a happy Father's Day to all the amazing dads out there. Thanks for the first bike-rides, fishing trips, movie nights, driving lessons, spaghetti recipes, storybook narrations, startup loans, patience, kindness, soccer coaching, climbing trips, puppies, and every other adventure you've provided. We hope you enjoy the soap.