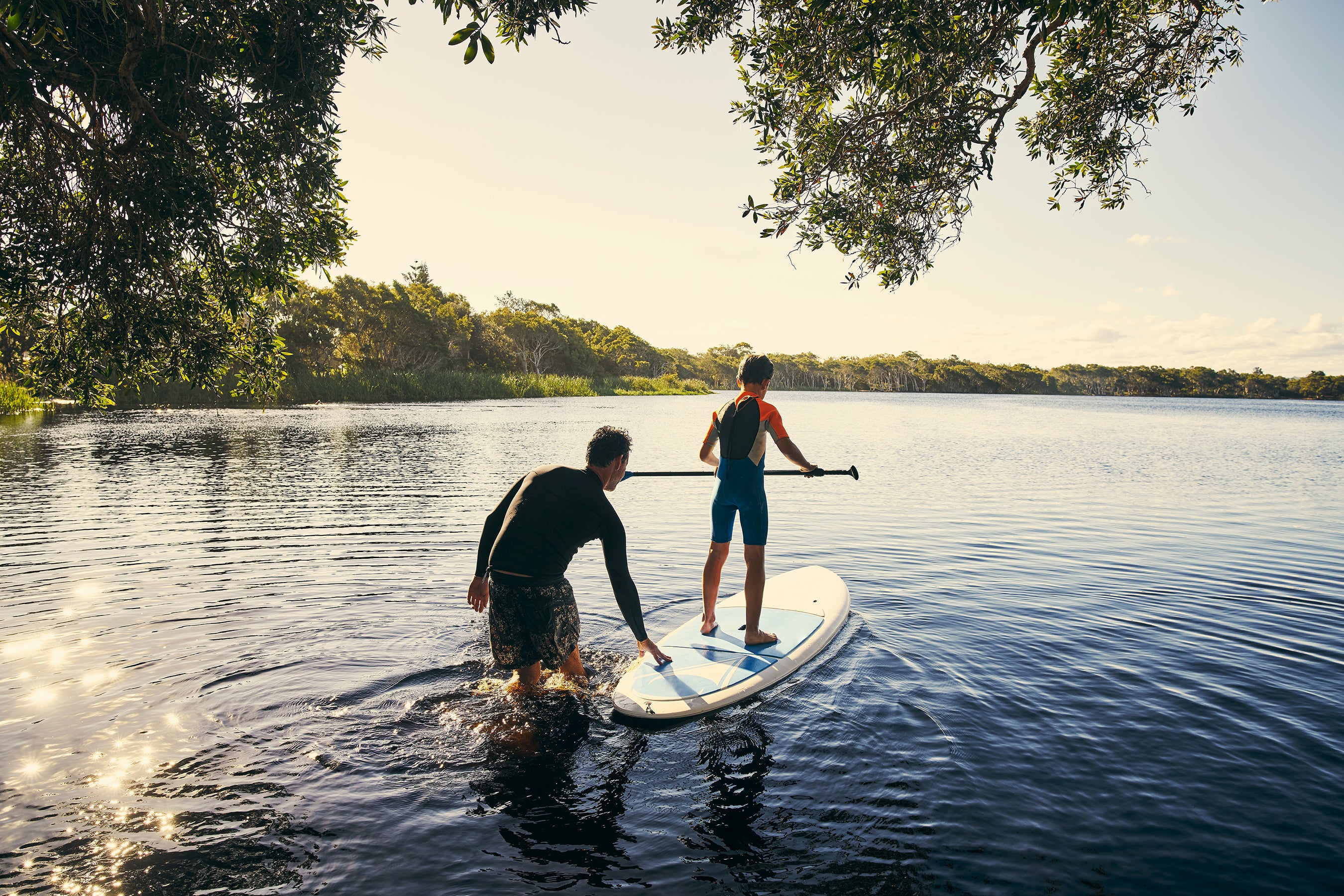 The idea of Father's Day, behind the Hallmark holiday vibes, is gratitude. Deep gratitude for the folks in our lives who play the role of father, however we define that. In our house we play fast and loose with the definition but take the grateful part really seriously. There are never enough times in life to say thank you, so we will take every opportunity we can get.
However, the more people who we need to say thank you to, the more stuff we need to dream up to send, deliver, or gift. To make it easier for all of us to take good care of those who cared for us, we have created a gift guide from some of the folks at Alpine Provisions.
"I would have to go with the
Body Wipes
...love the way they leave my body after use and the scent. I use them when I travel and have provided them for guests in my bathroom. They are also great on the hiking trail for a refresher on a hot day or to clean my hand before I dip into my trail mix!" (and an aside, those wipes won a
coveted Men's Health award
in the 'Gym' category.)
- David, Customer Service Manager

"Mine would be the Rosemary Mint Castile Body Wash and the same scent bar soap. Who doesn't like smelling minty fresh?"
- Josh, Design Manager of Product Packaging & Design
Our founder weighs in with "the Body.Hair.Shave Soap. This is the multitasking hero, the swiss army knife of grooming, and an all around winner with anyone who never wants to buy an appliance that only does one thing. This one does all the things. And, less time in the shower means more time with the fam."
-Joshua, Founder & CEO
Really, you cannot go wrong just closing your eyes and picking anything off the Alpine Provisions website - because all of our products share the love and care we have for the world and the people and animals in it. So, no matter the person or the relationship, gratitude is a deeply healing gift to give. It elevates the giver and the receiver. Giving gifts that support our world, our land, the animals and people who share it, says "Thanks," in a really big way. So contemplate letting lose this Father's Day and seeing who you can shower with gratitude.