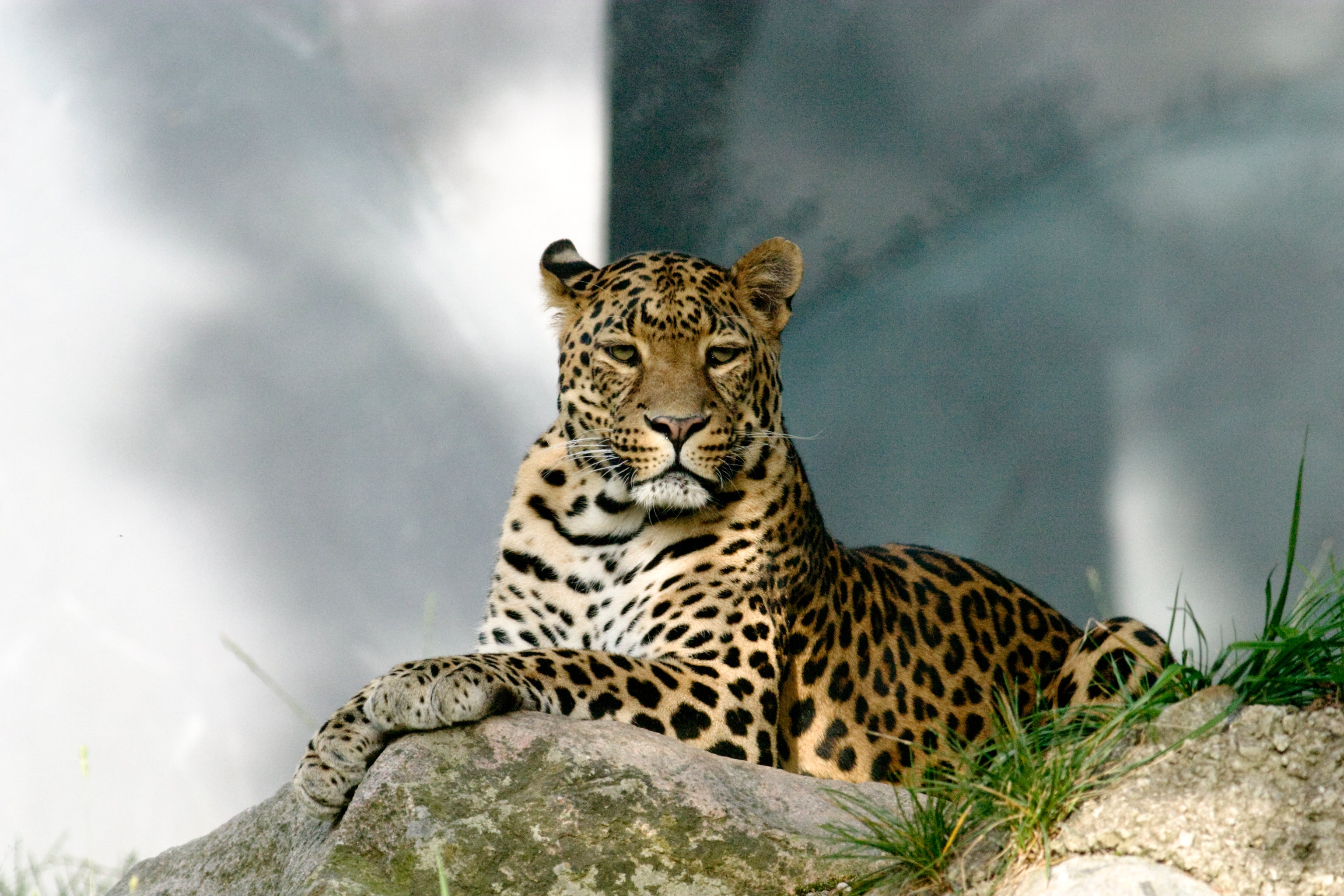 Today is Endangered Species Day, which focuses on learning about (and taking action to protect) threatened and endangered species. Today wildlife refuges, zoos, aquariums, gardens, schools, libraries, museums, community groups, nonprofits, and individuals hold special programs or events for people of all ages.

What Defines an Endangered Species?
Any species that is at risk of extinction because of a sudden rapid decrease in its population or a loss of its critical habitat is considered an endangered species. Here is a list of these vulnerable animals, ranging from Critically Endangered to Near Threatened, according to the World Wildlife Federation.
Endangered Species Day Activities
Endangered.org has an interactive map where you can locate possible events in your area. Nothing going on where you live? Consider hosting something next year, like this chalk art event for kids and adults alike.
#LifeAfterPlastic
Want to take a simple, easy step to help endangered species? Going plastic-free keeps single-use plastics from going to our landfills and oceans where they can threaten the lives of many on the list, such as Bluefin Tuna, Fin Whales, Indus River Dolphin, Sea lions, Sea Turtles, Whale Sharks, and more. Kick start your #LifeAfterPlastic by shopping our Plastic-free Bundles.