Holiday Traditions for Untraditional Times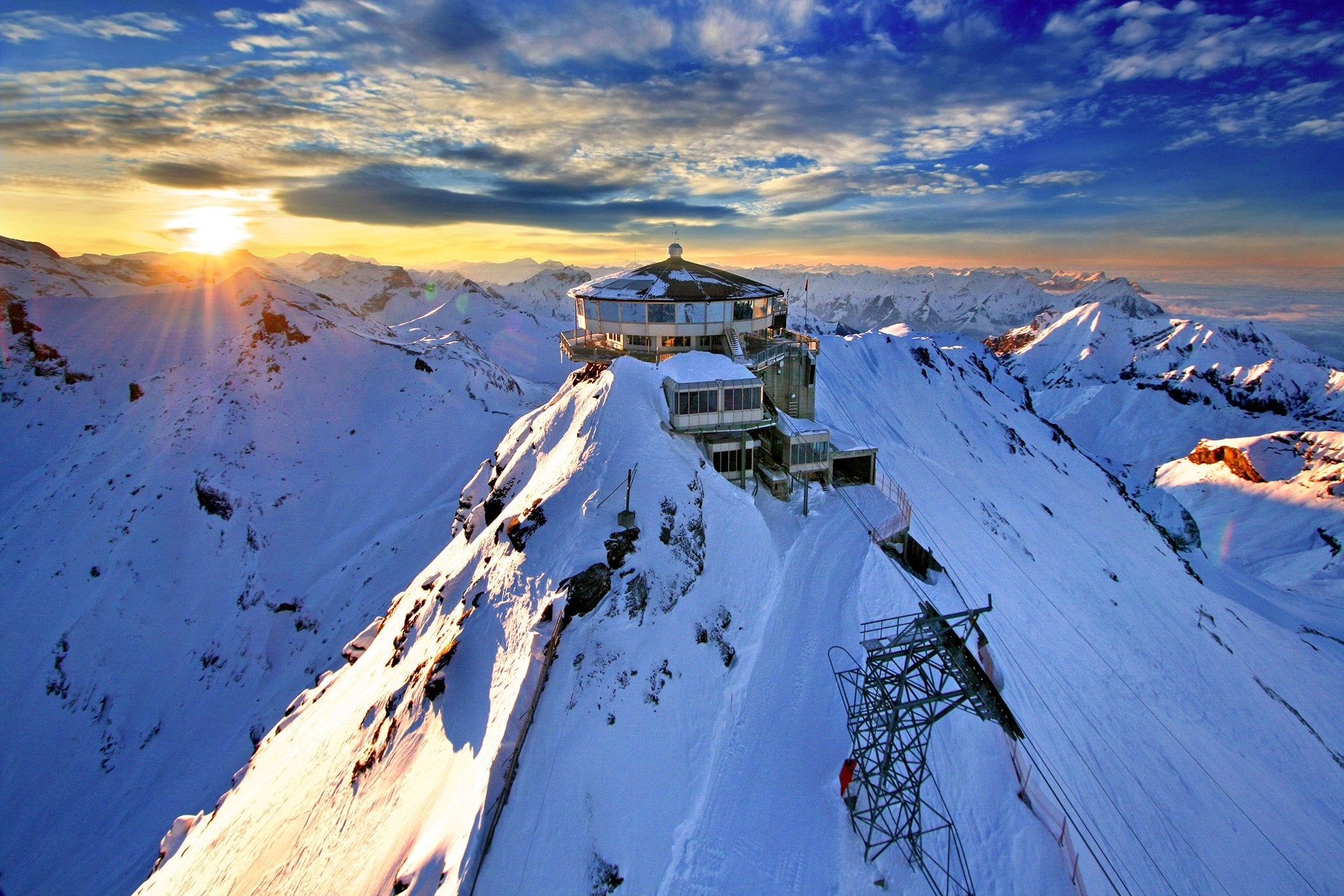 For most of us, this holiday season is much like the year itself: lacking in the types of social connection we're used to. That does not mean, however, that it needs to be anything other than satisfying and lovely. With a tweak here and an adjustment there, new memories can be made and new traditions established — some of which you might even want to take with you into post-pandemic life.
Here are our top 5 picks for how to do this Holiday Season with style and heart:
1. Early Christmas Morning Adventure
Perhaps you've already designated Christmas morning as the perfect time to hit the slopes, trails, or beach. If not, this is the year to prioritize getting your wiggles out first thing.  Wake up before the sun, make your morning brew to go, and get out there into the vast silence of winter at dawn. It's impossible to have a bad day when you've adventured first thing.
2. Take a Soak
This year, self-care is the new stretched-thin. Treat yourself to a holiday soak with your special quarantine friend. Light some candles. Put on some music. Add your favorite Alpine Provisions Body Wash for a blast of aromatherapy + skin-softening Oils. Bring a glass of something delicious to sip, and take turns sharing the things for which you're grateful.
3. Break Out the (Really) Good Stuff
Unless you're a Rockefeller, big holiday gatherings aren't usually the time to bust out the really good stuff.  You know that wildly expensive bottle you've had stashed for a super special occasion? Declare that now's the time, with an intimate gathering of your nearest (and, hopefully, dearest). After getting through this year, you've earned it.
5. Non-Holiday Foods
If there was ever a time to get out from under the tyranny of turkey, mashed potatoes, and (please, no) more stuffing, this is it. Splurge on a tin of saffron, break out the preserved lemons and olives, and go to Morocco (in your kitchen). Or stock up on kombu, shiitake, and bonito and travel to Japan. Is there a more pleasant way to spend a cold, winter day than in the kitchen, making culinary magic? We think not.
5. Random Acts of Kindness
Volunteering is off the table this year, but random acts of kindness are still possible. Buy a stack of blankets and hand them out to people who are homeless. Bake muffins for your elderly neighbors who can't be with family this year. Purchase a beverage for the person behind you in line at the coffee shop.  Let someone cut in front of you in traffic. Smile (even if you're wearing a mask, it shows in your eyes). Support local businesses. Donate to your regional food bank. Wish others well, and it will always come back to you. 
Sending you all the love, peace, and joy vibes this season. Go forth, and have an amazing time!
image credit: @julius_silver