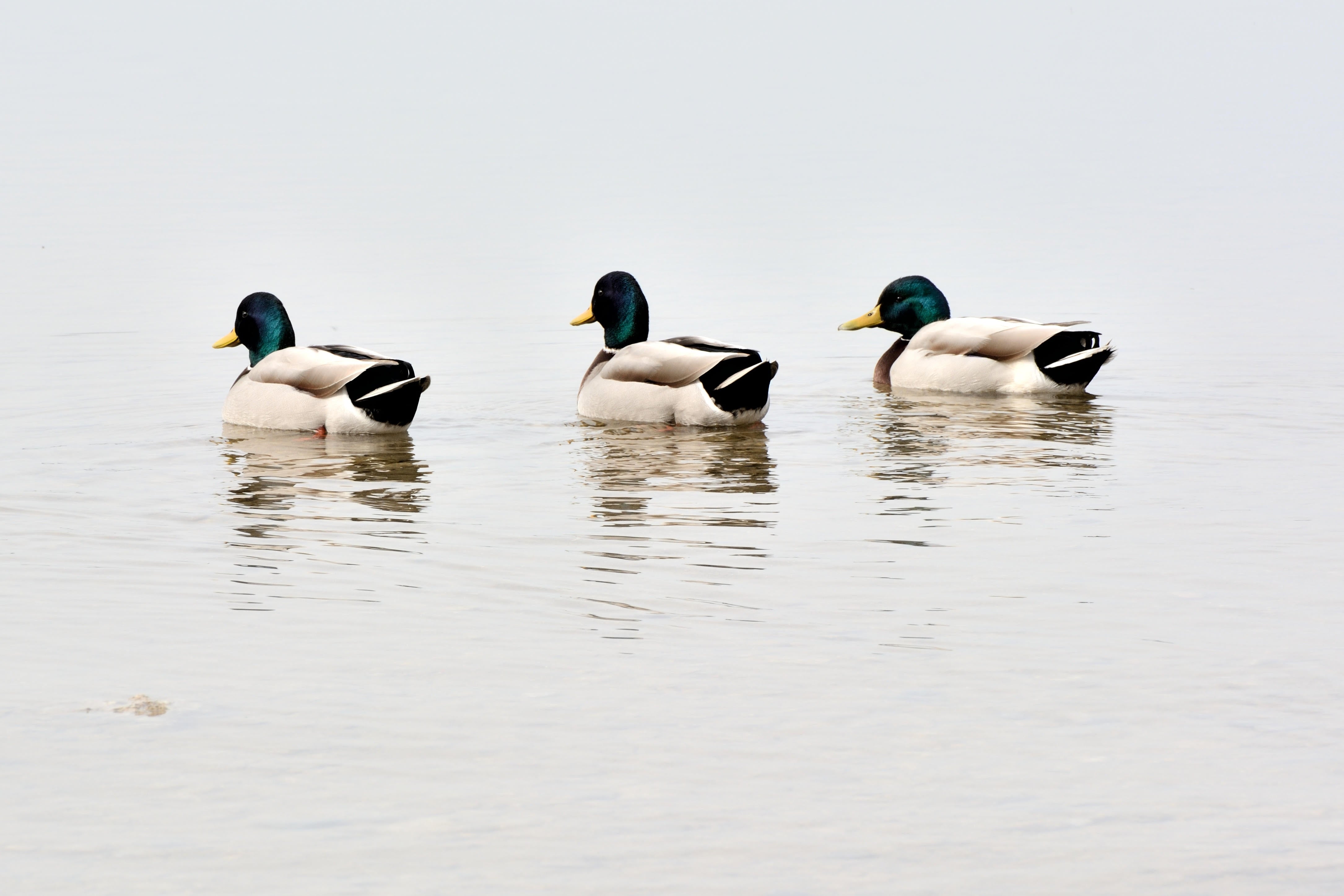 In a year when new dates are Zoom dates, and first kisses require a quarantine period, a three-way is about as relevant as a flip phone. However, we'd like to invite you to a little ménage a trois we know you'll love, because it's not only good for your senses, it's great for your immune system.
The first is for your sense of scent, the second is for your sense of taste, and the third is for your sense of touch. We recommend engaging with this triumvirate of immune-system lovers daily for optimal results.
Essential Oils for Immune Support
Pangea's Protector Essential Oil Set contains three potent, organic, single note Oils that offer a therapeutic boost for your health, home, and body. Use each one on its own, or create purifying, vitality-enhancing blends for your diffuser, homemade surface cleaners and hand sanitizers, bath, and massage oils. Each Oil has a clean, herbaceous scent that imbues a spa-like feeling. They're wonderful alone and synergize powerfully when blended together.
Key Benefits
- Eucalyptus Radiata Essential Oil helps promote clear breathing, repel insects, clear spaces, energize tired bodies, and uplift the mind and emotions.
- Lavender Essential Oil works on several levels — body, heart, and mind — to help balance, revitalize, and unwind trauma.
- Thyme Essential Oil contains a compound called Thymol, which encourages expectoration and enhances circulation and healthy muscle and joint function. Thyme is a powerful agent for purification and immune support and should not be placed directly on skin without being diluted in a carrier oil or alcohol. 
Use on hands when with natural alcohol or in a diffuser with water. Our recipe calls for 3 drops of Thyme, 3 drops of Lavender, and 3 drops of Eucalyptus.
Adaptogenic Matcha Latte
The combination of Chasen + Stone's premium, organic Matcha + Chaga equals a morning beverage with real-life super powers. Our organic Ceremonial Matcha is shade-grown, hand-picked, and stone ground by a single estate, 6th generation Matcha farmer in Kyoto, Japan. Quite simply, it is the highest quality Matcha on the planet with a nutrient profile that is wealthy in antioxidants, catechins, and chlorophyll, and a flavor that is rich, creamy, and satisfying. Matcha is renowned for an ability to boost the metabolism, detoxify the body, enhance mood, and provide sustained, focused energy with no crash.
Our organic, wild-harvested, dual-extracted Chaga is the king of medicinal mushrooms, brimming with cancer-fighting antioxidants and beta-glucans. Traditionally used to stimulate the immune system, balance energy, and reduce inflammation, Chaga is also said to help lower cholesterol, slow the aging process by neutralizing free radicals and offer powerful digestive support for healthy weight management. Together, Matcha + Chaga are an adaptogenic dream team, unsurpassed in their ability to offer clean, high-vibrational energy while also counteracting the effects of stress upon the body.
To make an Adaptogenic Matcha Latte, dissolve a spoonful of Matcha + Chaga into your favorite cup or Chawan bowl with three to six ounces of hot water, depending on your taste. Top warm, frothy oat milk and, if you like it sweet, a dollop of local honey or a few drops of stevia. 
Organic and Natural Hand Sanitizer
Alpine Provisions' special Essential Oil blends imbue these Hand Sanitizers with pure nature vibes while also helping keep you safe and well. The active ingredient in our formulas is natural, plant-derived alcohol, which is antibacterial, antiviral, anti-microbial, and anti-fungal. These potent Sanitizers come in three amazing scents – Cedar + Sandalwood, Fir + Sage, and Lavender + Juniper  – and they soften and condition hands while also effectively killing germs, thanks to skin-loving, organic Aloe Vera. Travel-ready atomizer means you can bring them everywhere. Consider it a boost for your mood and immune system, all in one bottle.
Key Benefits
- Recyclable aluminum packaging with non-BPA poly liner that prevents product contact with the aluminum.
- Meets FDA standards.
- Natural, plant-derived alcohol that is antibacterial, anti-fungal, and kills germs.
- Aloe Vera softens and conditions hands.
- Sustainably-sourced, organic Essential Oils.
- A portion of all Alpine Provision sales go to the Colorado Outward Bound School Scholarship Fund.
Since it's that time of year, we thought we'd note that this threesome also makes a really great Holiday gift. We recommend giving one to yourself as well as those whom you love best -- they'll definitely appreciate it more than a flip phone. 
 image credit: Manfred Antranias Zimmer