Summer Adventure Bucket List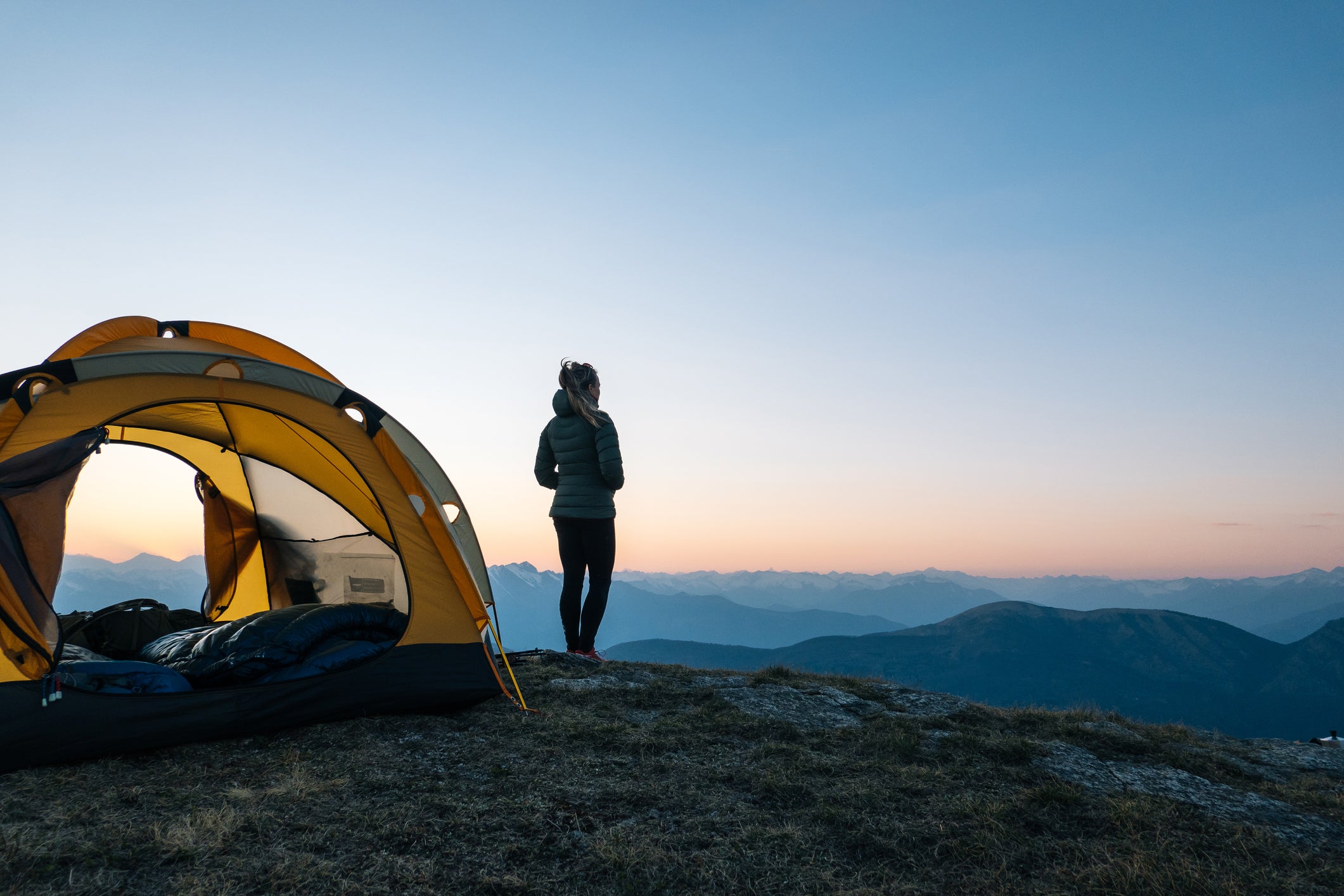 As the unofficial kick off to Summer, Memorial Weekend has us dusting off our camping gear and dreaming up our next escape.

Living for the next time you get to wake up in a tent? We get it. Here's our Summer '22 camping/outdoor adventure bucket list. 
Treebones, Big Sur
Known for their cliffside yurts, Treebones also has amazing walk-in campsites with incredible views overlooking the Pacific Ocean. The camping fee includes breakfast, a picnic table, and use of the resort facilities. Plan ahead, because they book out far in advance!
Maroon Bells, Aspen
When people think of Aspen, skiing and glitz are often what come to mind. We're here to say that its Summer alpine offerings are magical. The Maroon Bells Scenic Area features several hiking trails ranging from short hikes near Maroon Lake to longer overnight backpacking trips into the Maroon-Snowmass Wilderness. Restrictions apply and reservations are required.
San Juan Islands, Washington
The San Juan Islands are off the northwest coast of Washington and are definitely bucket-list worthy. The main three islands are San Juan Island, Orcas Island, and Lopez Island. For those with watercraft or water taxi reservations, more remote camping is available on several smaller islands. These remote camping spots are only accessible by boat, often with mooring available.
Pittsfield State Forest/Balance Rock State Park, Massachusetts
This sprawling, 11,000-acre forest includes Berry Pond and 30 miles of trails as well as hiking, mountain biking, horseback riding, or exploring the mountain range.
Wildberry Farm, Maine
Choose from three tranquil sites spread across a homestead comprising 50+ acres of forest and open and blossoming blueberry barrens. Catch stunning sunrises and sunsets (and moon rises if you're lucky!).  Look up on a clear (especially on a new moon) night to experience your private planetarium. Share the space with deer, turkey, fox, and an array of birds if you look out for them. Oh, yes.
Of course, we haven't even scratched the surface when it comes to beautiful places to play. Where are you hankering to explore? Wherever it is, don't forget to bring your favorite travel essentials, and tag us when you share your adventure @alpine.provisions.