Kindness Makes the World Go Round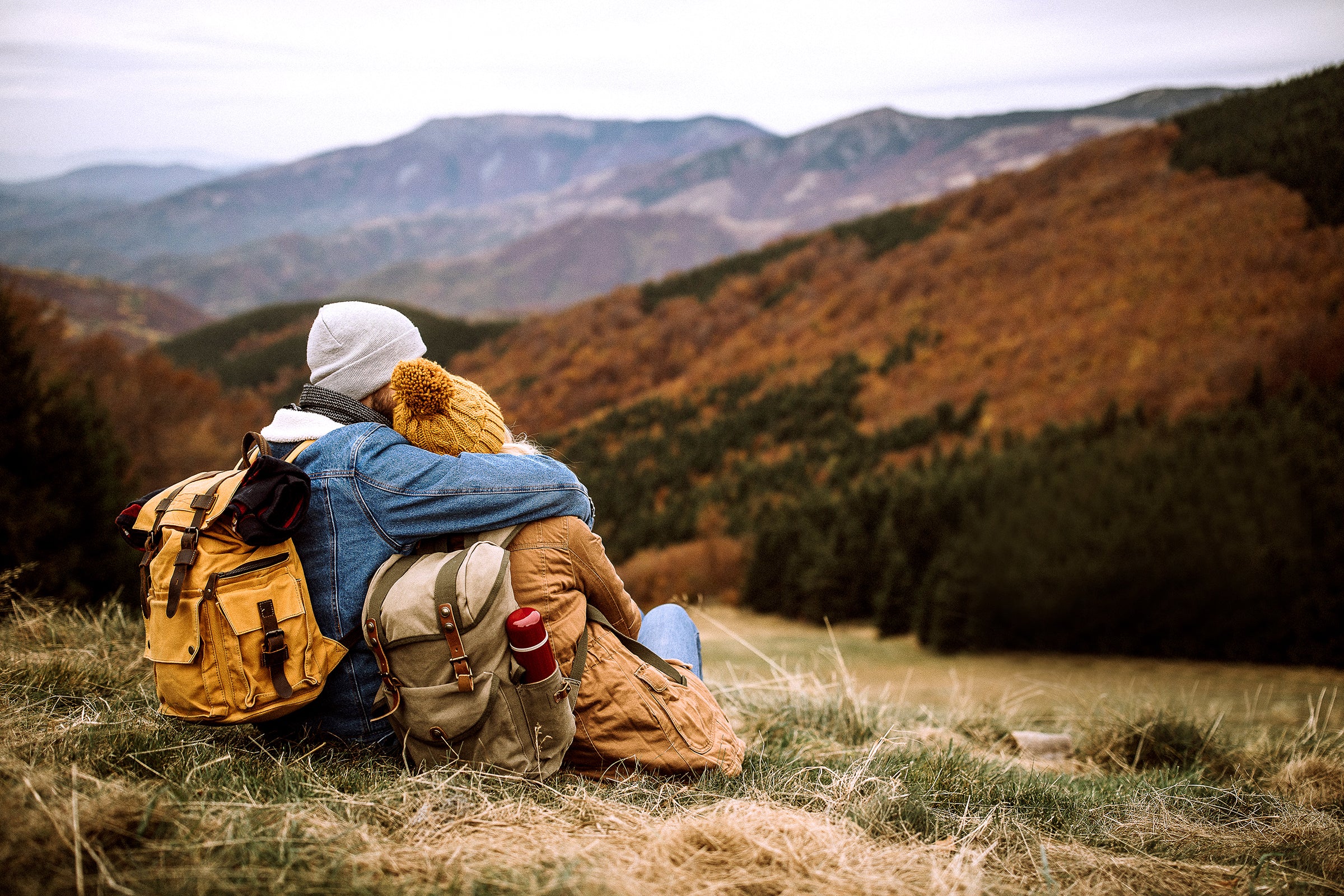 Making change in the world, especially in the natural world we value so much and are watching go through changes humans caused, is all about relationship and kindness. We can make the biggest impact on our planet by creating and nurturing relationships to the planet, the food we eat, the products we use, and the people who make it all possible. Changes just don't happen in isolation - they happen in relationships. And relationships bloom with kindness.
The philosopher
Hannah Arendt
talks about the idea that the bigger the world gets, the more globalized, the more important it is to act with kindness and compassion, to speak out, to live a life that takes others and the planet into consideration.
We can do this in our lives by creating relationships. We can buy our food from people we can actually talk to at farmer's markets and bakeries. We can find a wilderness area and learn about it by walking, smelling, touching (when it is safe), even reading and learning about its natural history. We can use products where relationships are at the center of the business. We can support local artists and fill our lives with the beauty they create. We can drink coffee or a smoothie from a local shop and get to know the people behind the counter. All these acts bring us into deeper contact and change the way our worlds work. And these changes can change the world. If you want to know more about how building relationships changes our planet take a look at
this book by activist and food systems expert, Nicole Civita
.
We can also extend our circle of kindness to people we don't even know. Yet. We can share our love of the world around us just through buying
Alpine Provisions
products. Alpine Provisions has partnered with the
Colorado Outward Bound School
to provide young adults with scholarships for outdoor leadership programs in the Rocky Mountains of Colorado, Utah, Alaska, and Wyoming. 1% of all our sales go into this scholarship fund. So we are doing a very special and under the radar act of kindness where on the other side, a young adult gets to find and fall in love with their piece of wilderness, too.