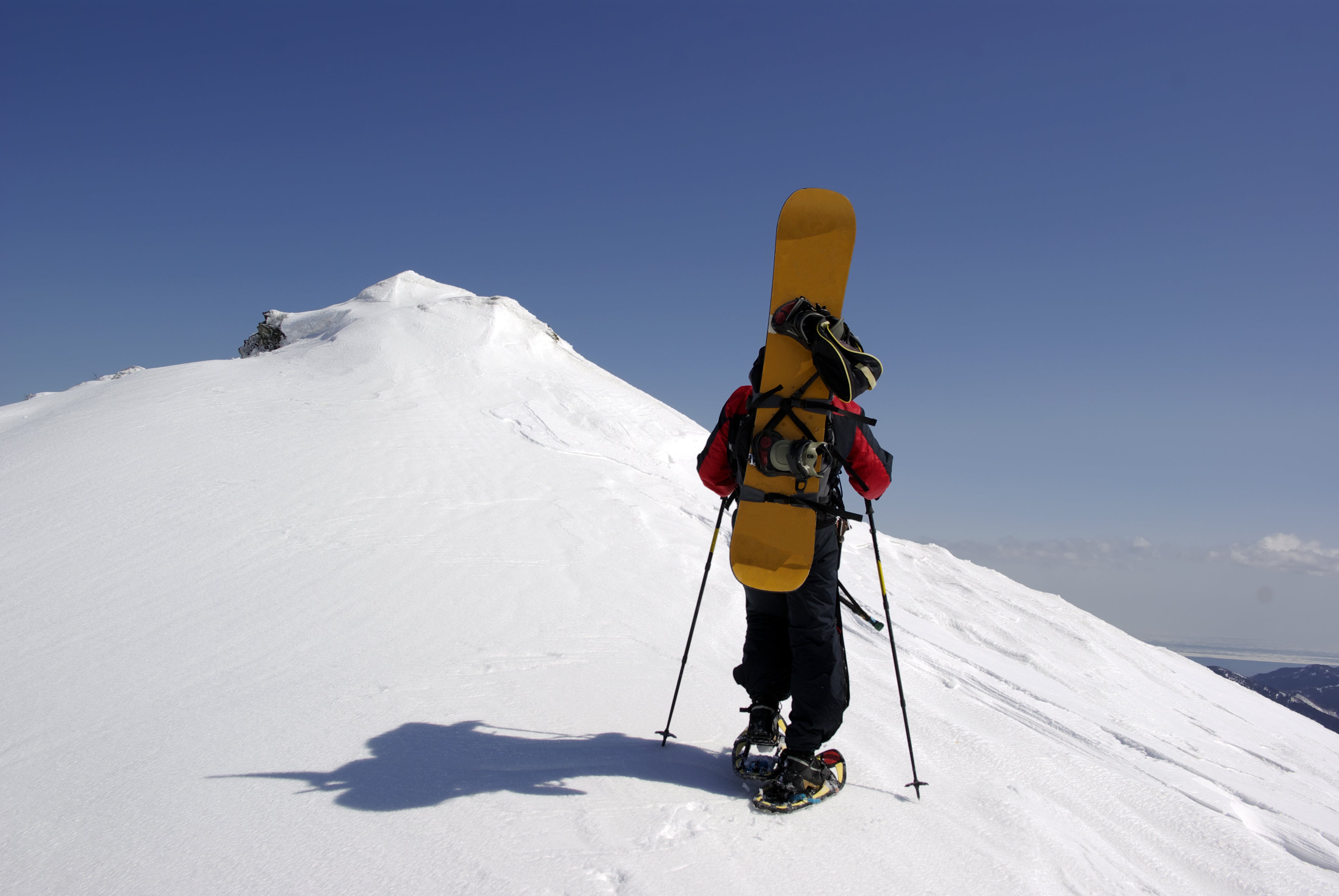 Winter in Colorado is breathtaking. The mountains have snow capped peaks, the trails are covered in fluffy white frosting that makes both dogs and humans want to run, and the air has a chill to it, some days, that wakes you up and brings you to your senses.

Have you put off holiday gifting to spend some time out there skiing, snowshoeing, or walking through the wonder of the season? Never fear, it's not too late to catch up on your last minute shopping. Sometimes putting it off can apply just the right kind of pressure to get it done.

Here are some ideas for last minute gifting that can help you get back outside with a sense of accomplishment and relief.

1. Our Sustainable Starter Kit will get the ball rolling on someone's smell good, self-care, good for the planet journey. Our best-selling, plastic-free bodycare set is travel-ready for any destination. The super concentrated and multi-use Body.Hair.Shave provides a rich lather and gentle cleanse for body, skin, and hair. Coconut oil-based bar soap nourishes and hydrates skin, and is nature approved with recyclable paper wrapping. Moisturize lips and freshen breath with our Rosemary + Mint infused lip balm, perfect for stashing in your pocket for use anytime, anywhere. Our signature essential oil blends transport your cleansing routine to a daily nature plunge.
2. Fir + Sage Adventure Essentials Duo smells like outside. This dynamic bodycare duo is the perfect pairing of adventure-ready essentials, road- tested, and approved for any destination. The super-concentrated, yet gentle Castile Body Wash provides a rich lather and cleanse for body, skin, and hair. Stay fresh with our Charcoal Deodorant – which helps detoxify pores and absorb odor when you sweat. Available in our signature Fir + Sage essential oil blend – and all our ingredients have been proudly sourced with respect for people, planet, and purity.
3. Want a good stocking stuffer or small gift? Try our lip balms. Alpine Provisions super moisturizing lip balm is free from plastic packaging and adventure-ready. Our blend of proprietary, sustainably-sourced essential oil blend of Rosemary, Peppermint, Spearmint, and Tea Tree delivers a refreshing scent with every application.
4. Remember the easiest gift of all - an Alpine Provisions gift card. Let your friends and family select exactly what they'd enjoy most.

Feel good that when you shop Alpine Provisions, your purchase is contributing toward a Colorado Outward Bound Scholarship.

Now that your shopping is complete, get back outside and enjoy all that nature has to offer!