Our Hopes for the New Year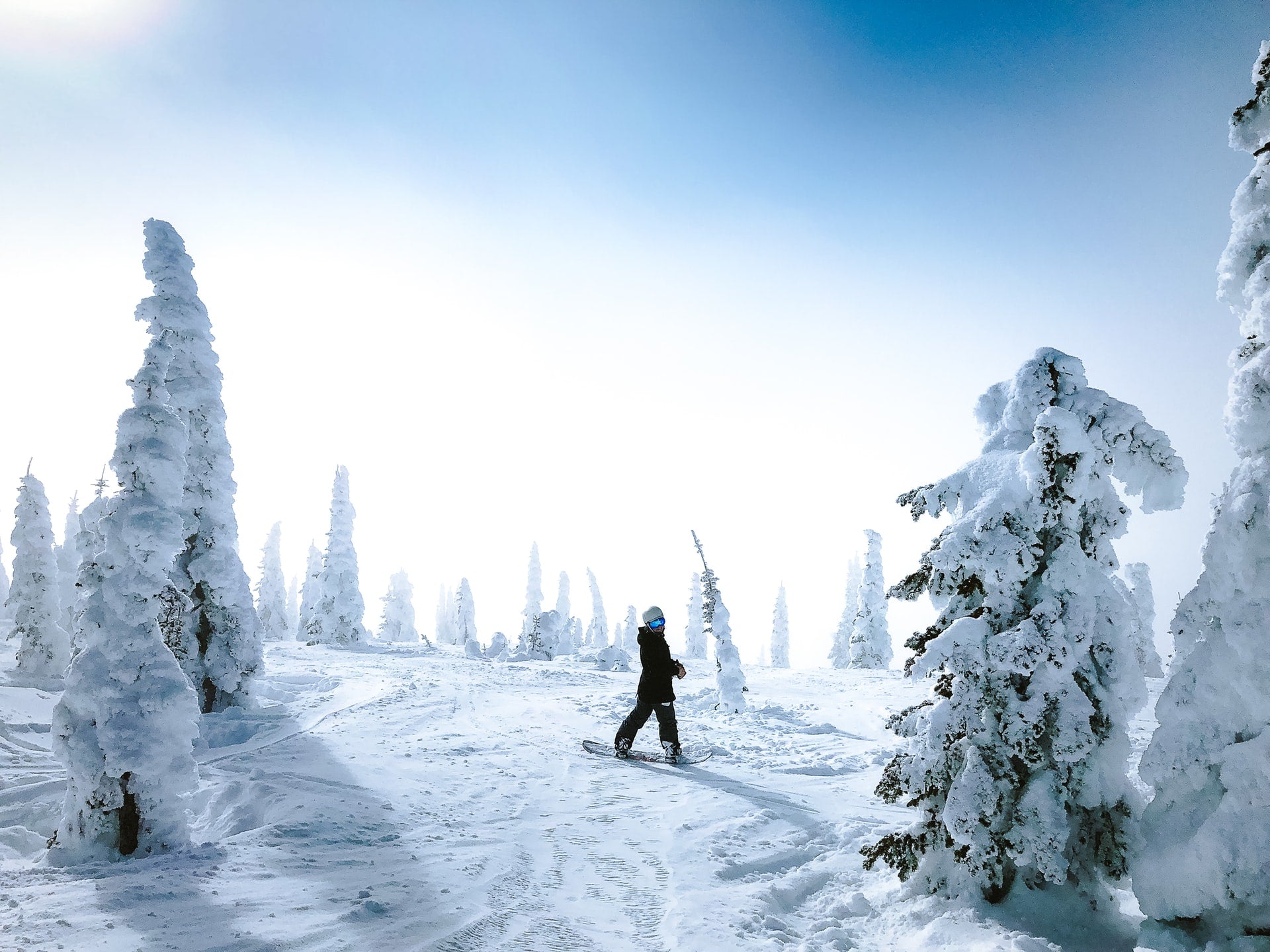 In a decade that has proven to be curve-ball city, we plan to keep it simple for 2022 and stay focused on what matters: gratitude for all the goodness, time in the outdoors, and creating a #LifeAfterPlastic. 
Gratitude
We're grateful for the resilience of nature, and for all those who are working hard to create positive change in the world. We're grateful for organic vegetables and the farmers who grow them. We're grateful for the mountains and rivers and oceans that offer us so much joy and solace. We're grateful for friends and allies, ancestors, parents, and children. We're grateful for our pets. We're grateful for starry nights and the silence of winter. We're grateful for clean water and the purifying warmth of a well-contained fire. We're grateful for you.
Outdoors
We continue our commitment to send kids on amazing outdoor adventures through the scholarship fund we created with the Colorado Outward Bound School. One of the most profound gifts we can give our youth is time spent in the outdoors. Many kids have no access to vast, raw wilderness and the life-shaping perspective that comes from experiencing it firsthand. We believe that when young people get to know and appreciate the beauty of nature, it shapes them to become conscious leaders within their own communities.
Our future truly depends on the future generations' ability to understand the world around them. Our partnership with the Colorado Outward Bound School provides young adults with scholarships for three-week outdoor leadership programs in the Rocky Mountains of Colorado, Utah, Alaska, and Wyoming. 1% of all our sales go into this scholarship fund.
#LifeAfterPlastic
In 2021 we launched Plastic-free Bodycare for our sibling brand, Pangea, and this year we're taking their Skincare Plastic-free as well. We continue to seek improvements on our Plastic-free mission (reusable pumps, we're coming for you!), and it is also our goal to set a Plastic-free example for the beauty industry in general. We are so thankful for your support and enthusiasm in going Plastic-free. Here are some additional ways to reduce the use of plastic in your everyday life.
As we dive into 2022, we are reminded of this quote from Helen Keller: "Security is mostly a superstition. It does not exist in nature… Avoiding danger is no safer in the long run than outright exposure. Life is either a daring adventure, or nothing."
We're happy to be with you for the adventure. Happy New Year!
image credit: Holly Mandarich