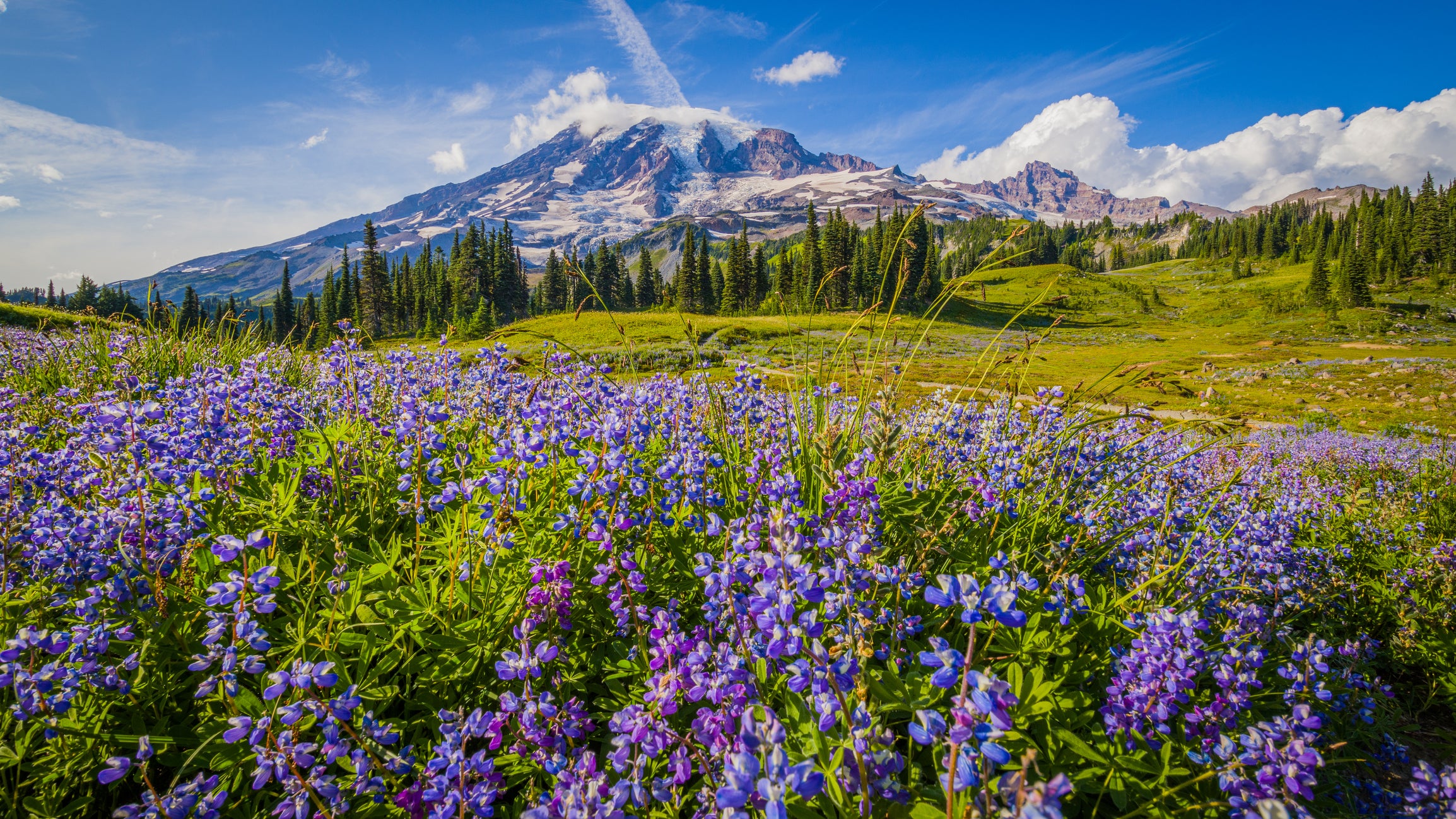 Happy Vernal Equinox! Today day and night are equal, which is a great moment to prioritize getting outside a lot more.
Here are some of the ways we're loving celebrating Spring this year:
Moonrise Walk - The full moon was a few nights ago, and there's still plenty of moonlight to be had while it wanes. The moonrise tonight is around 10 PM, so take a disco nap, put fresh batteries in your flashlight, and set out for your favorite vista.
Get Gardening – We just published a post about the wonders of growing flowers, and this is the perfect time to plant (or at least plan) your garden. Self-sufficiency is the best.
Spring Hike – Spring is great for glimpsing waterfalls, wildflowers, and seasonal creeks. Put on your waterproof boots, check the weather forecast, and get out there!
Spring Travel – Spring break aside, this is a great time to hit the road before the throngs of summer travelers clog up the byways and book up all the campsites.
Farmer's Market – Unless you live somewhere with a year around FM, this is about when the seasonal ones start back up. Break out your bags and get ready for the bitter greens, fresh berries, and other Spring treats.
Declutter – Systematically go through your spaces and cull what you no longer need or love. Donate your old gear, clothing, and household goods that are still usable. You're making room for new possibilities!
Try Something New – Spring is a great time to try new things. Book a lesson at the climbing gym. Go to a dance class. Sign up for a cooking course. Find something that lights you up and check it out firsthand.
Get Muddy - Whether you're biking, climbing, paddling, or camping, Spring offers plenty of opportunities to get muddy. Don't worry, our new Body Wipes have got you covered. 
Wishing you an amazing Spring, full of play and levity. Get out there and have some fun!