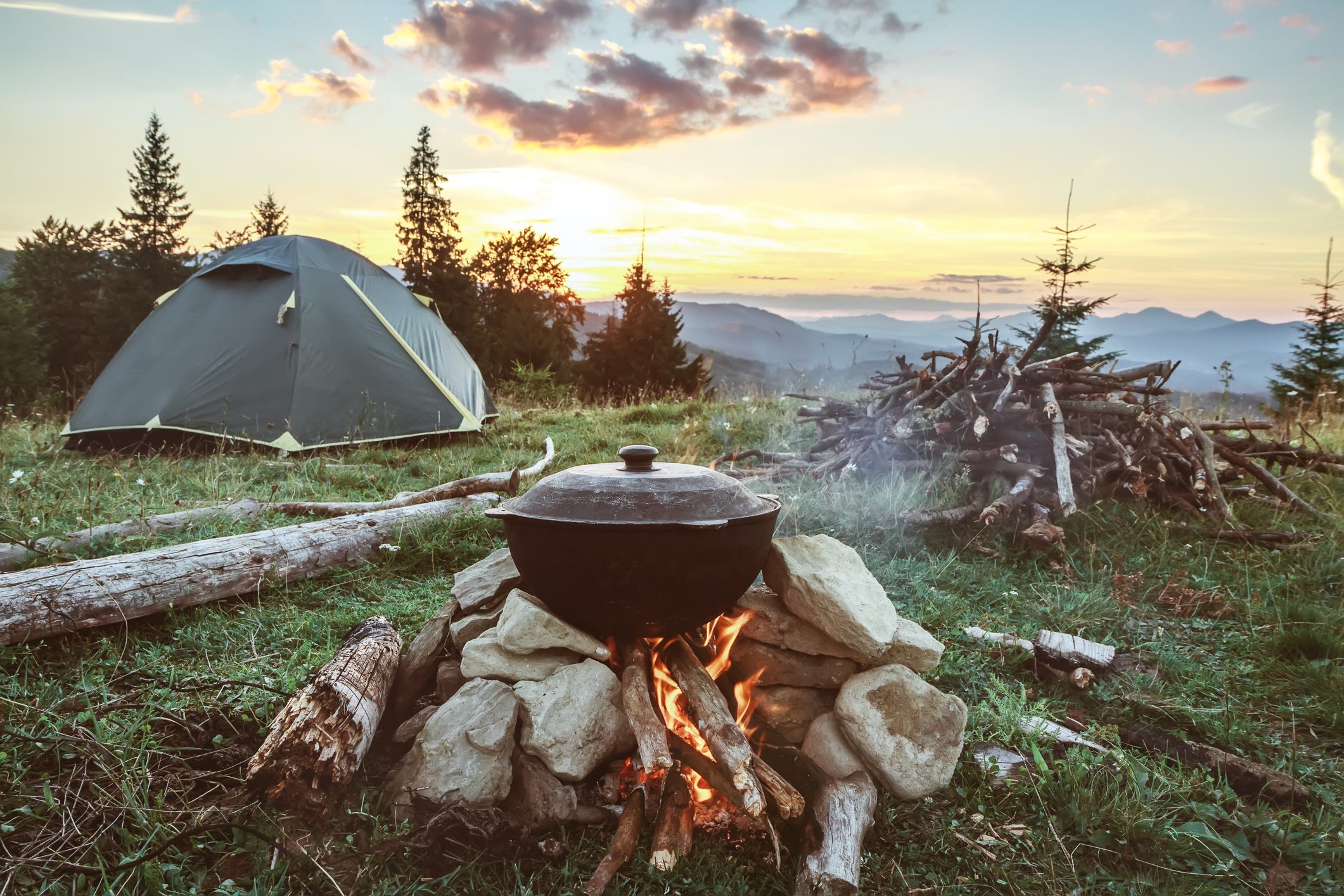 Welcome to the height of Summer. This means swimming in alpine lakes, sleeping amongst the trees and stars, and having morning coffee by the campfire. It also means having your Summer gear on perma-ready.
Bring everything you need to feel (and smell) great. Here are our Alpine Provisions picks for doing just that:
Oral Care (NEW) - Introducing a complete collection of adventure-ready, sustainable Oral Care essentials including Toothpaste Tabs, bamboo Toothbrush, Dental Floss, and a copper Tongue Scraper. Basically, everything you need to keep your pearly whites happy.
Travel-sized Castile Body Wash – This versatile essential can also be used for hand-washing undergarments and washing dishes. Choose from three favorite Alpine scents.
Travel-sized Body.Hair.Shave – The ultimate all-in-one soap, available in our beloved Cedar + Sandalwood blend.
Body Wipes – Ours are generously sized, made with sustainable Lyocell, skin-loving Aloe, and our customer-favorite Cedar + Sandalwood essential oil blend. You'll want these on hand when you're on day two (and more) without a shower, or to clean up after a particularly muddy bike ride.
​N​atural Deodorant – Aluminum-free, made with non-toxic ingredients such as Activated Charcoal and Magnesium, and scented with our essential oil blends, our deodorant is the perfect thing to pack for Summer in the great outdoors.
Lip Balm – Plastic-free and scented with our refreshing Rosemary + Mint essential oil blend for hydrated, happy lips, no matter the conditions.
Don't forget the natural bug spray, sunscreen, s'mores ingredients, first aid kit, good socks, fresh headlamp batteries, and everything else you need to get off the grid.
See you out there, wild child.