Free Shipping with $55 Purchase (within US only)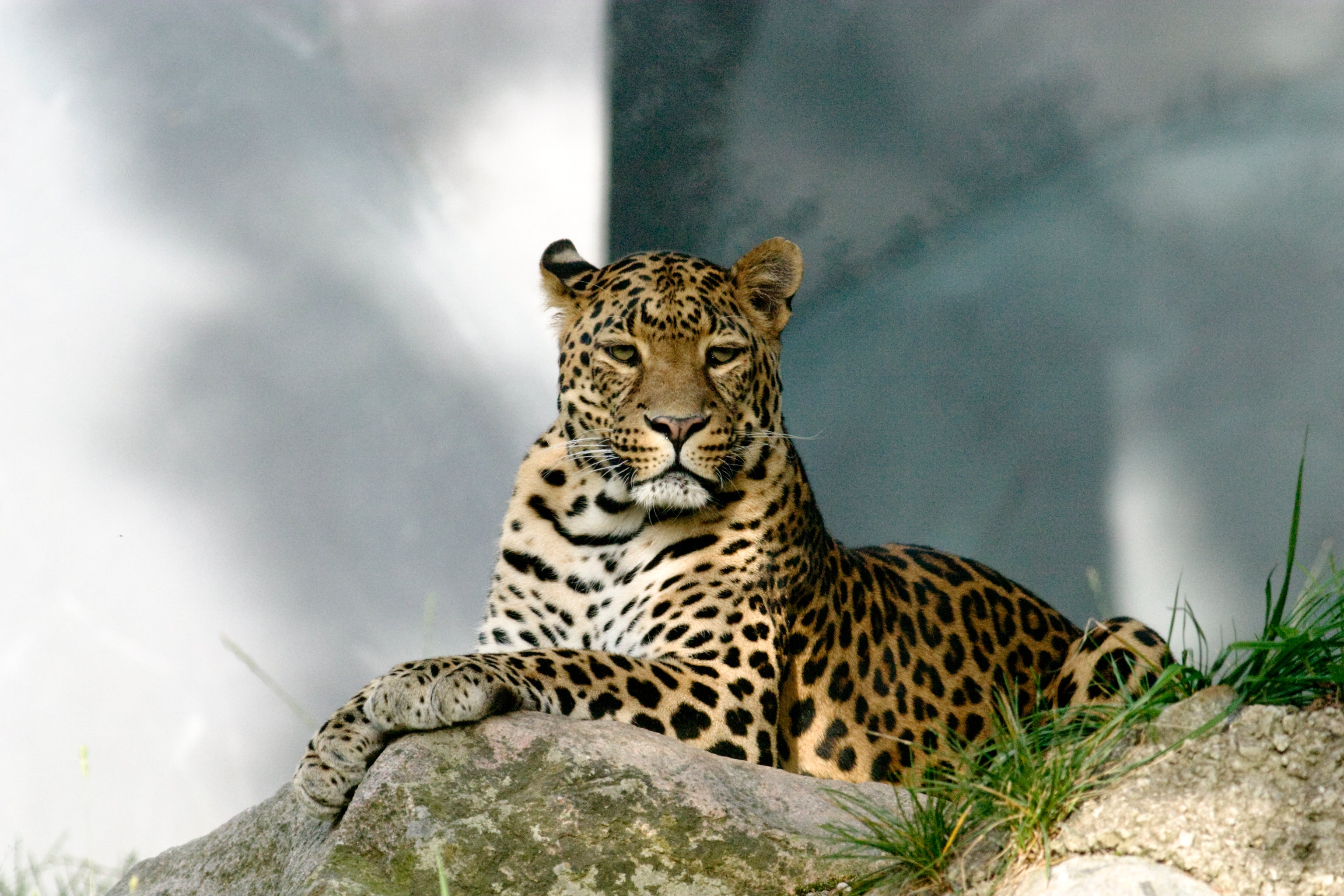 Today is Endangered Species Day, which focuses on learning about (and taking action to protect) t...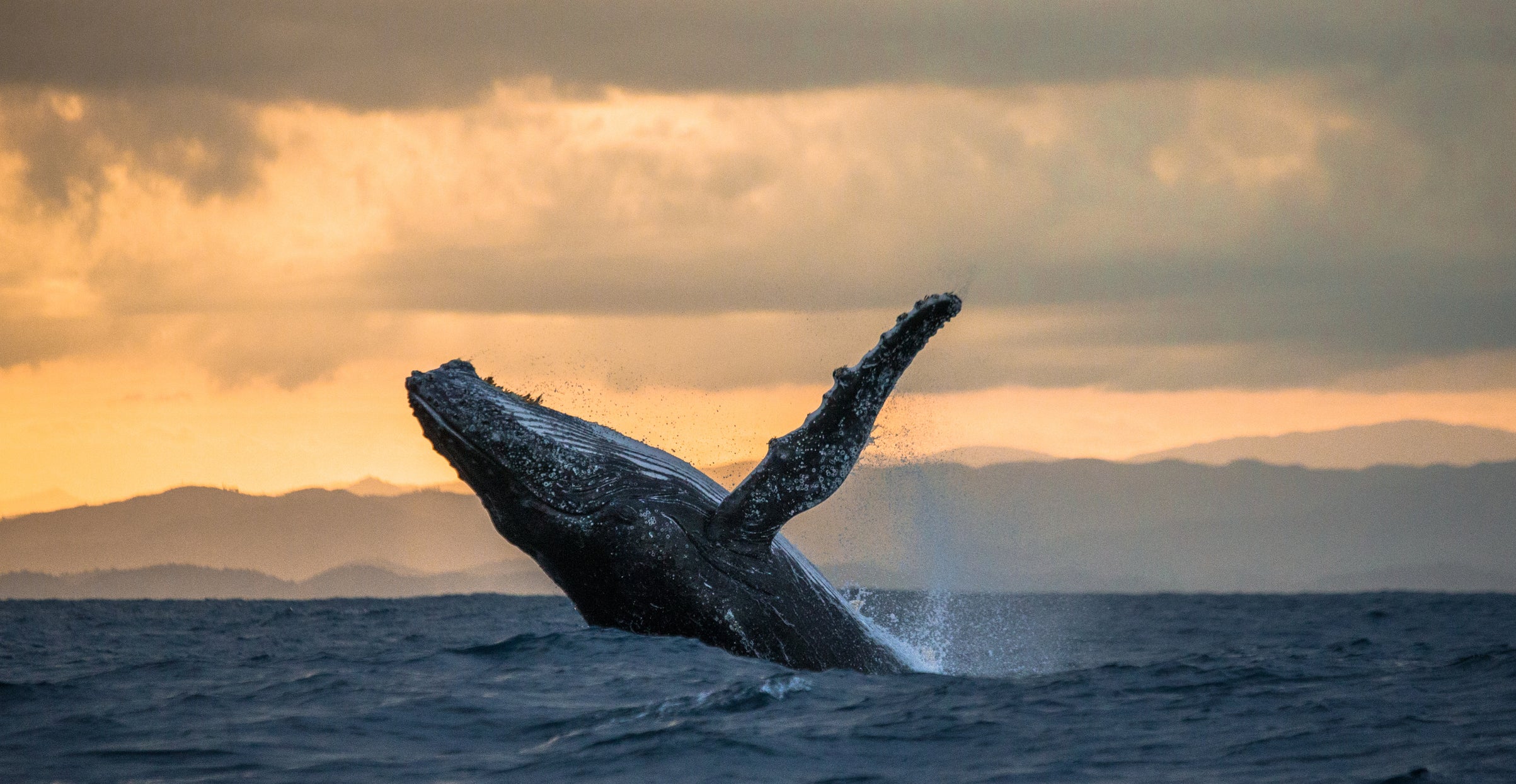 Happy World Whale Day! 
In celebration of these
 social mammals who nurture, bond, play, sing and cooperate with one another, we've rounded up some inspiring and amazing whale facts — reminders of why creating a #LifeAfterPlastic is so important for all those who live in the ocean.

 Crown to toe you are a child of the wild, made of stardust and saltwater, mud and thin air,...