Free Shipping with $55 Purchase (within US only)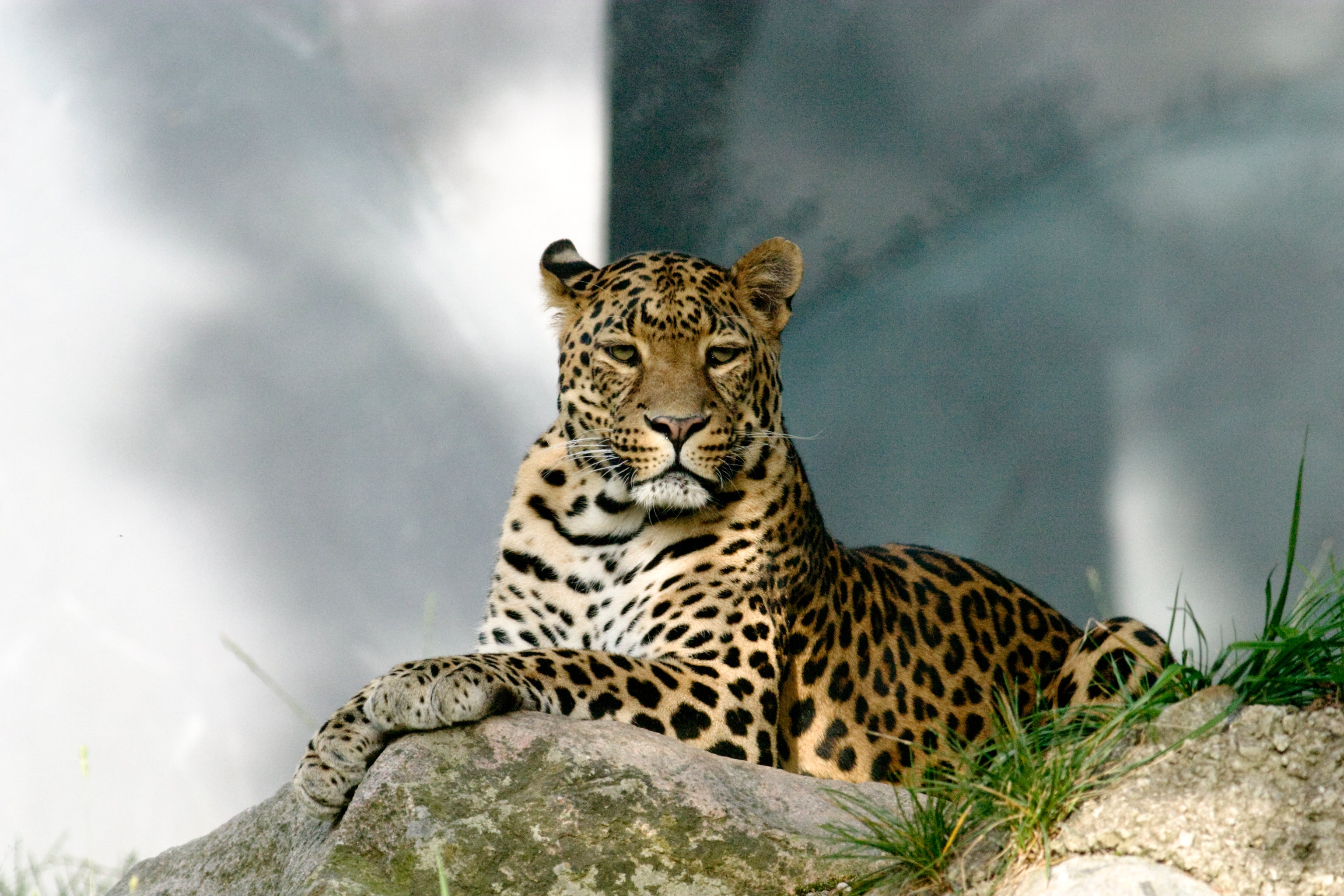 Today is Endangered Species Day, which focuses on learning about (and taking action to protect) t...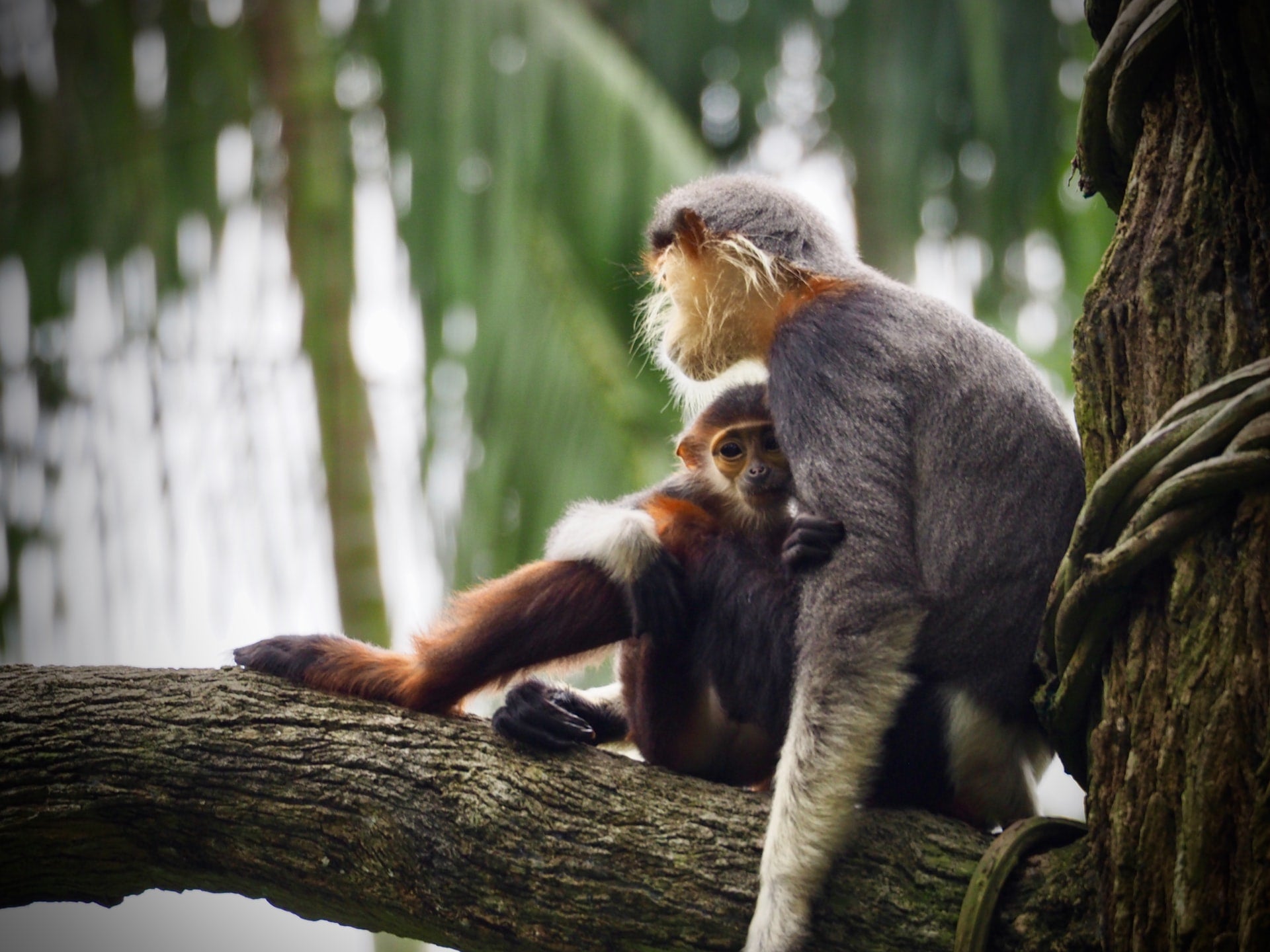 There are only two types of business in the world. The first, and most prevalent, are businesses driven by profit, regardless of how it affects the future of our earth and the people living on it.  The second is one whose sole reason for existing is to make the first type obsolete.

 Crown to toe you are a child of the wild, made of stardust and saltwater, mud and thin air,...