Free Shipping with $55 Purchase (within US only)
Why does hitting the open road feel so good? Our best guess is because it requires us to be compl...
Why is magnesium such an amazing ingredient to use in non-toxic bodycare products such as our pla...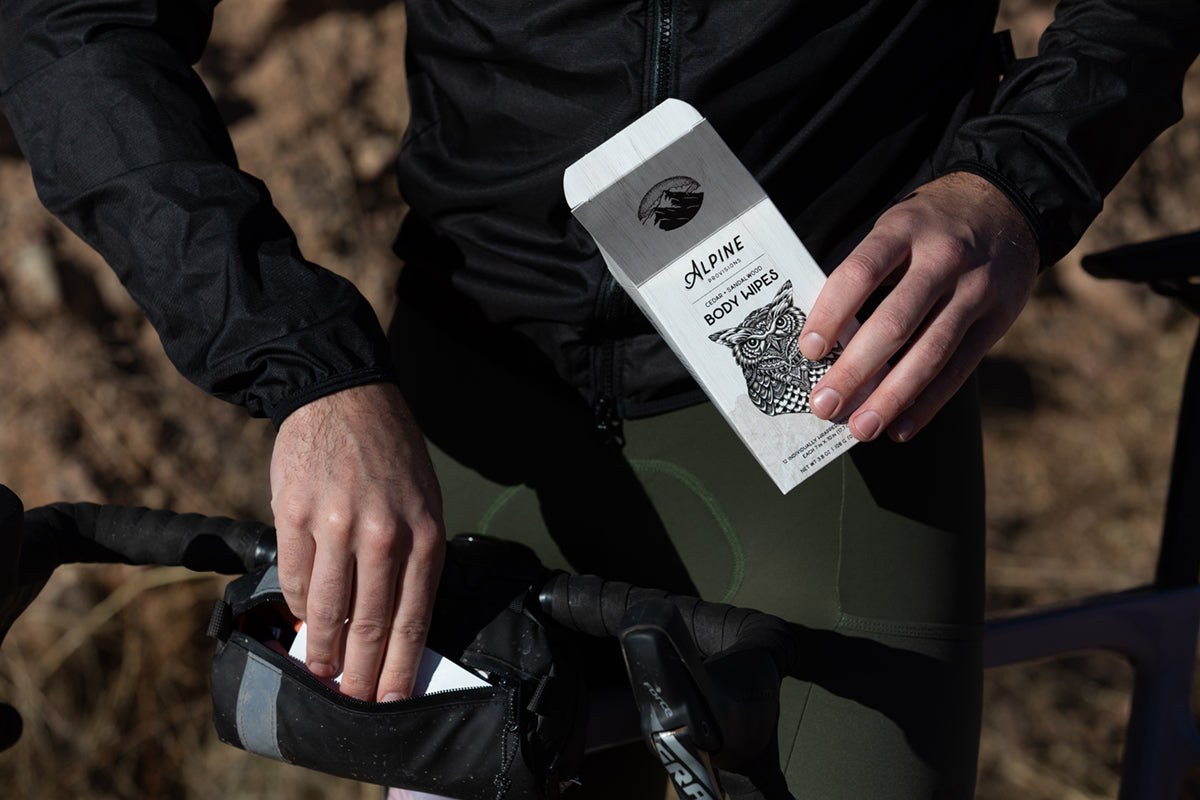 We've all been there: sweaty and dirty with not a shower in sight. Enter Alpine Provisions Body Wipes. We are so excited about these generously-sized cleansing allies. Here's why...