Free Shipping with $55 Purchase (within US only)
Hello 2022! We're not making any presumptions, but the fact that your first day was National Play...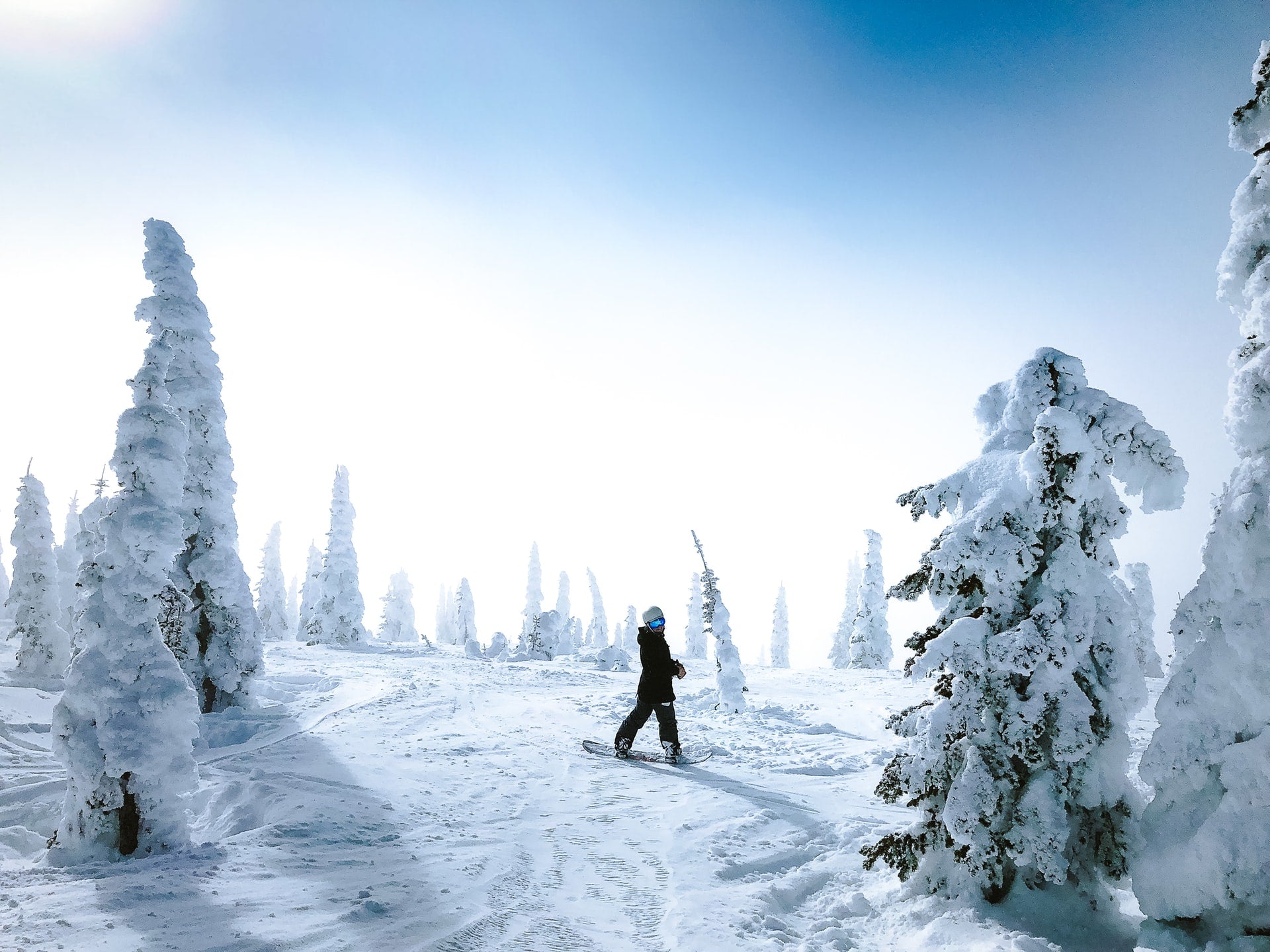 In a decade that has proven to be curve-ball city, we plan to keep it simple for 2022 and stay focused on what matters: gratitude for all the goodness, time in the outdoors, and creating a #LifeAfterPlastic.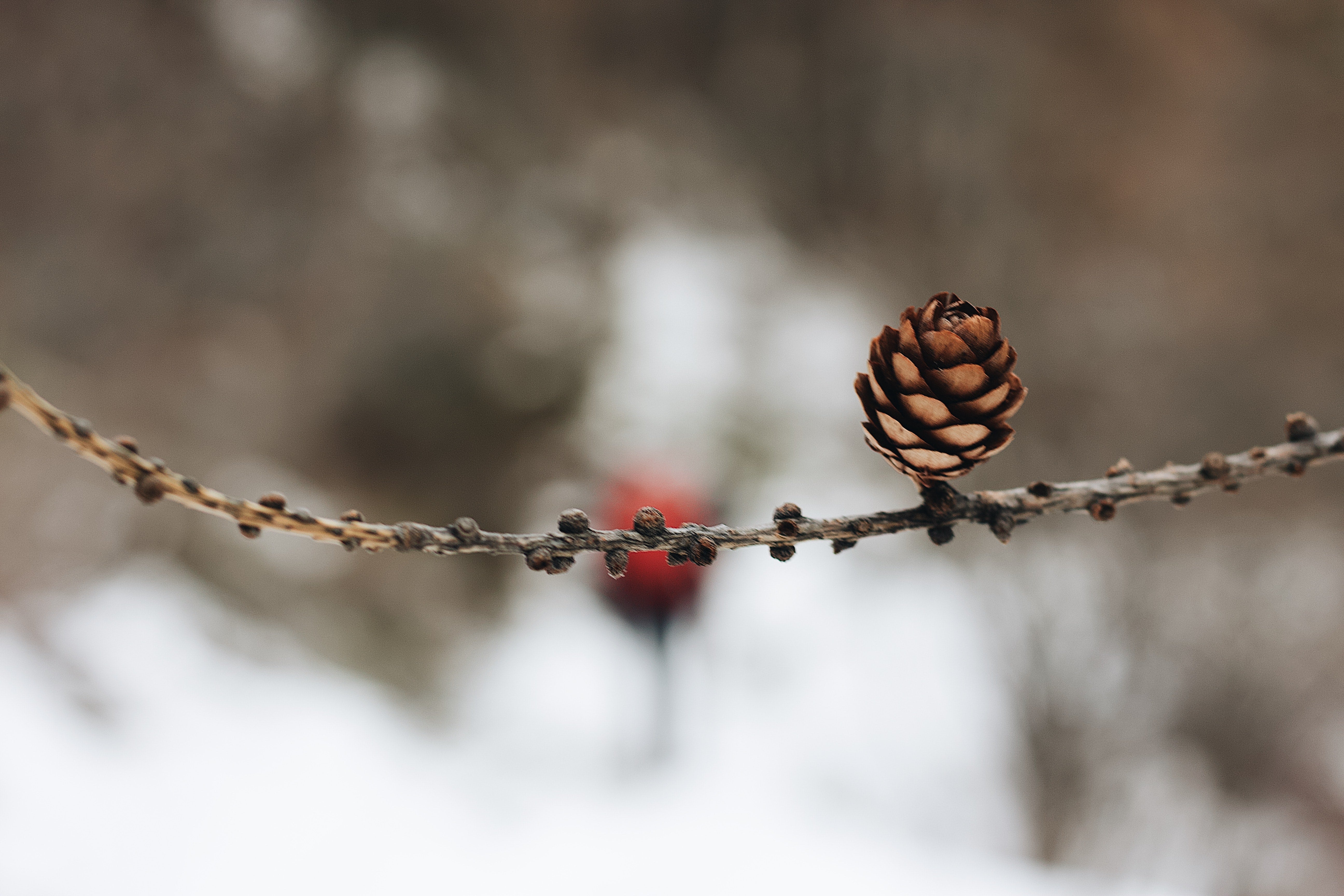 We can reframe our circumstances in a way that empowers us to enjoy our lives completely -- and that changes our sense of agency over all the external, worldly circumstances.
It's really simple: let yourself be happy.