Free Shipping with $55 Purchase (within US only)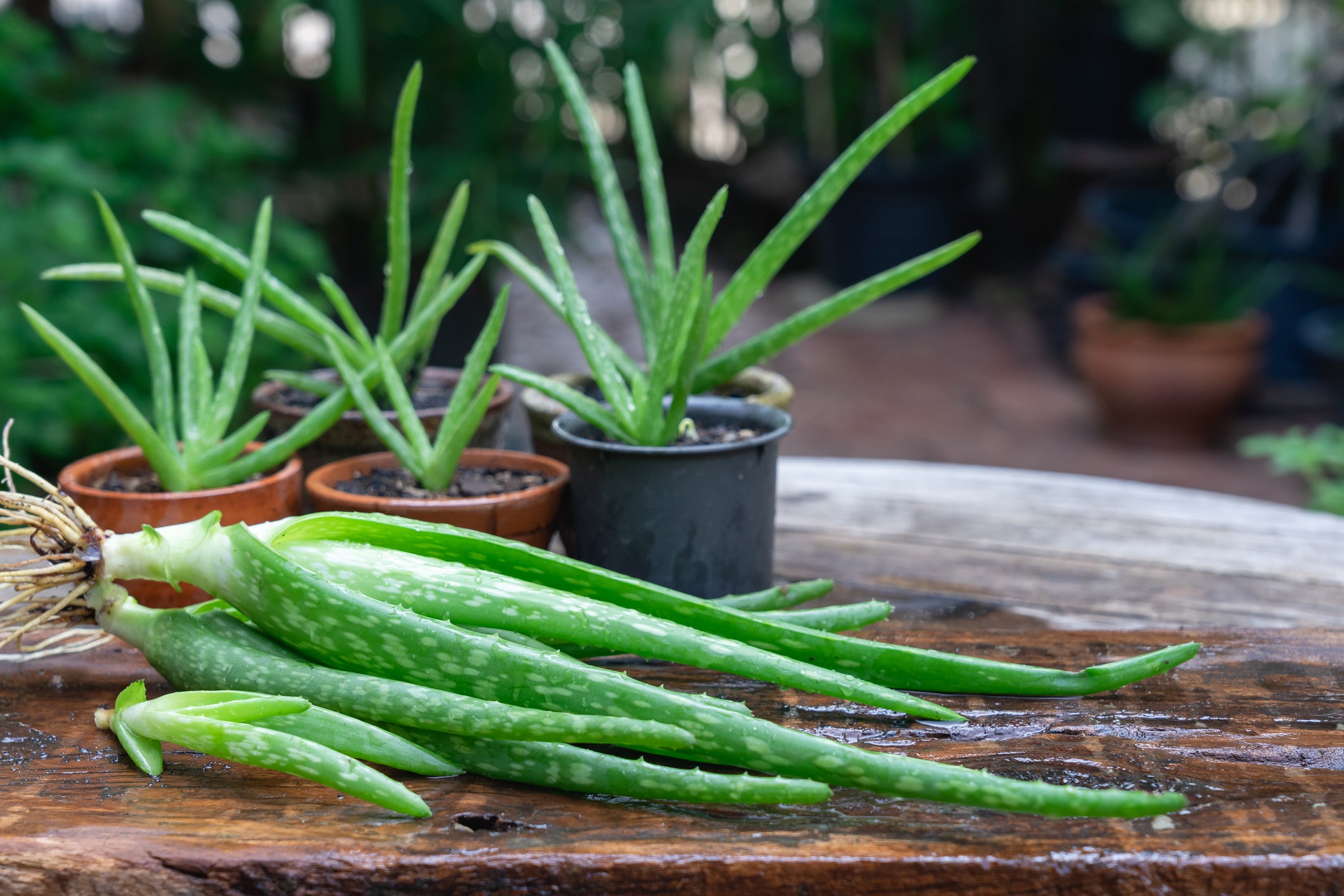 Body.Hair.Shave is an all-in-one soap that deftly address the multitudes of your cleansing needs,...
In all transparency, it's as difficult for a brand to break free from the plastic addiction as it is for the individual consumer to do so. 
Here's the thing, though: it's impossible to reconcile using plastic while also claiming to be cruelty-free.
When we set out to create our line of Shampoos and Conditioners, our intention was to create Haircare that everyone in your household can use with great results. This means the formula must be lightweight but hydrating, gentle, yet efficacious, and last, but never least: it has to smell great.