Free Shipping with $55 Purchase (within US only)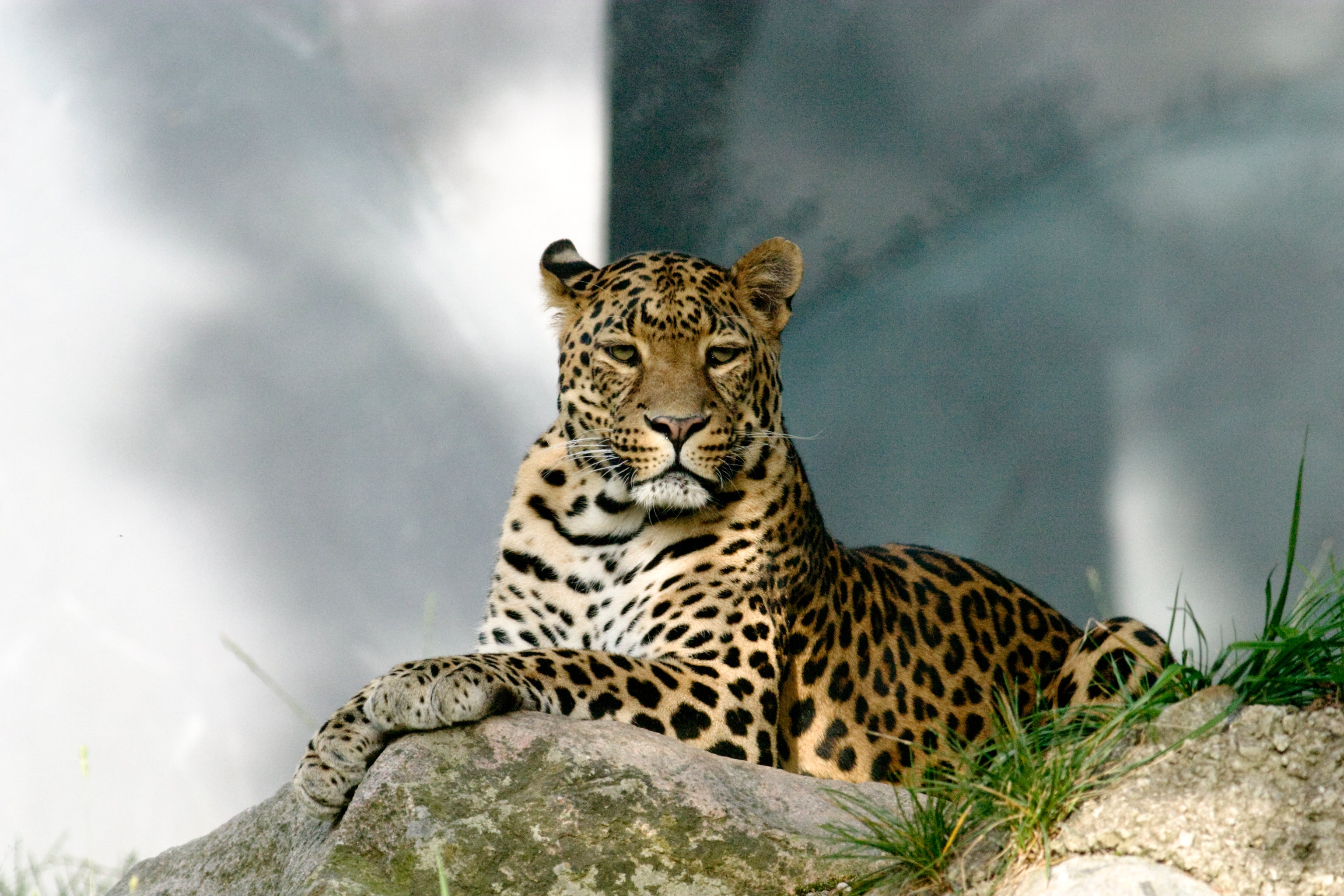 Today is Endangered Species Day, which focuses on learning about (and taking action to protect) t...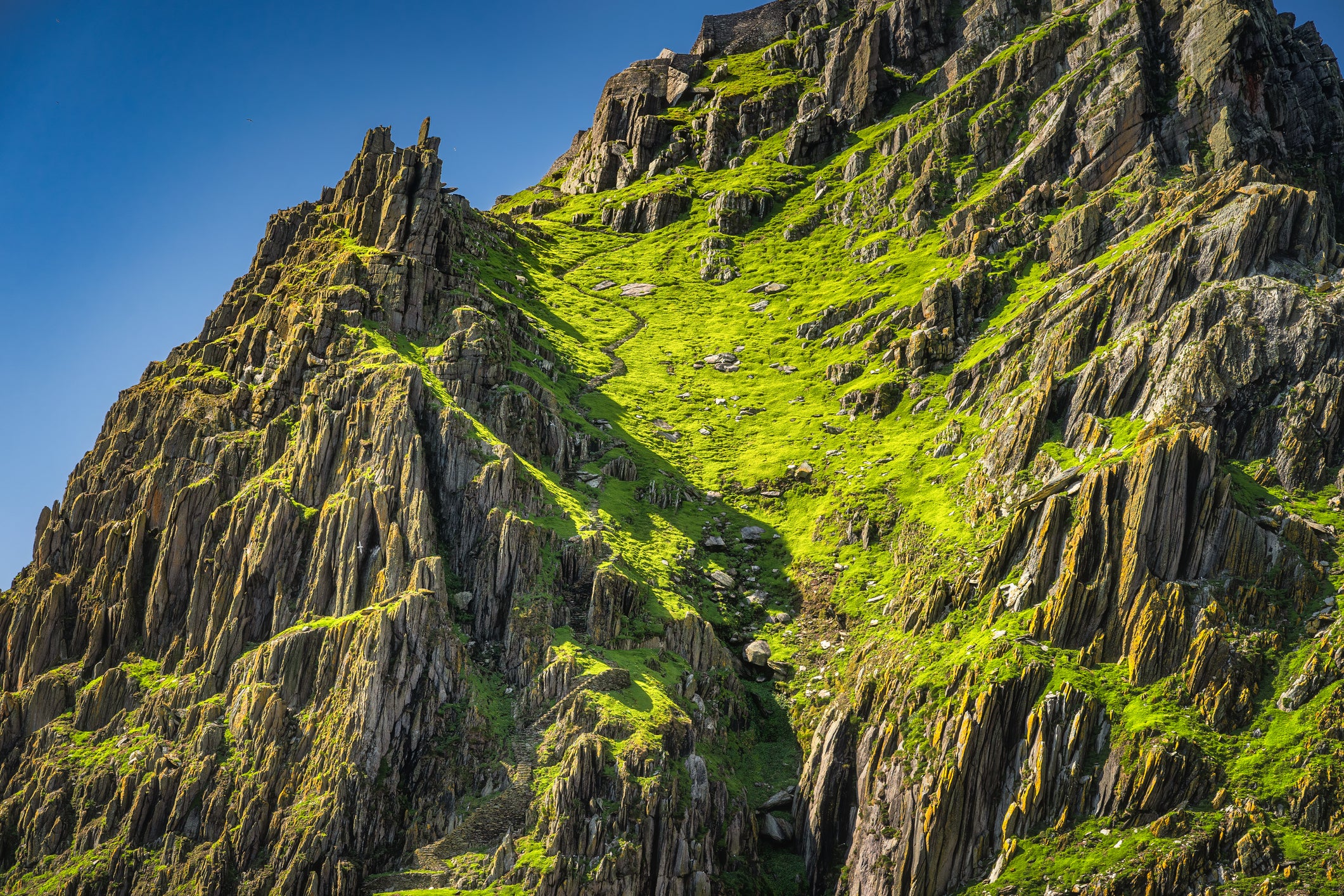 Happy St. Patrick's Day! In celebration of all things green, here's a roundup of green tips for e...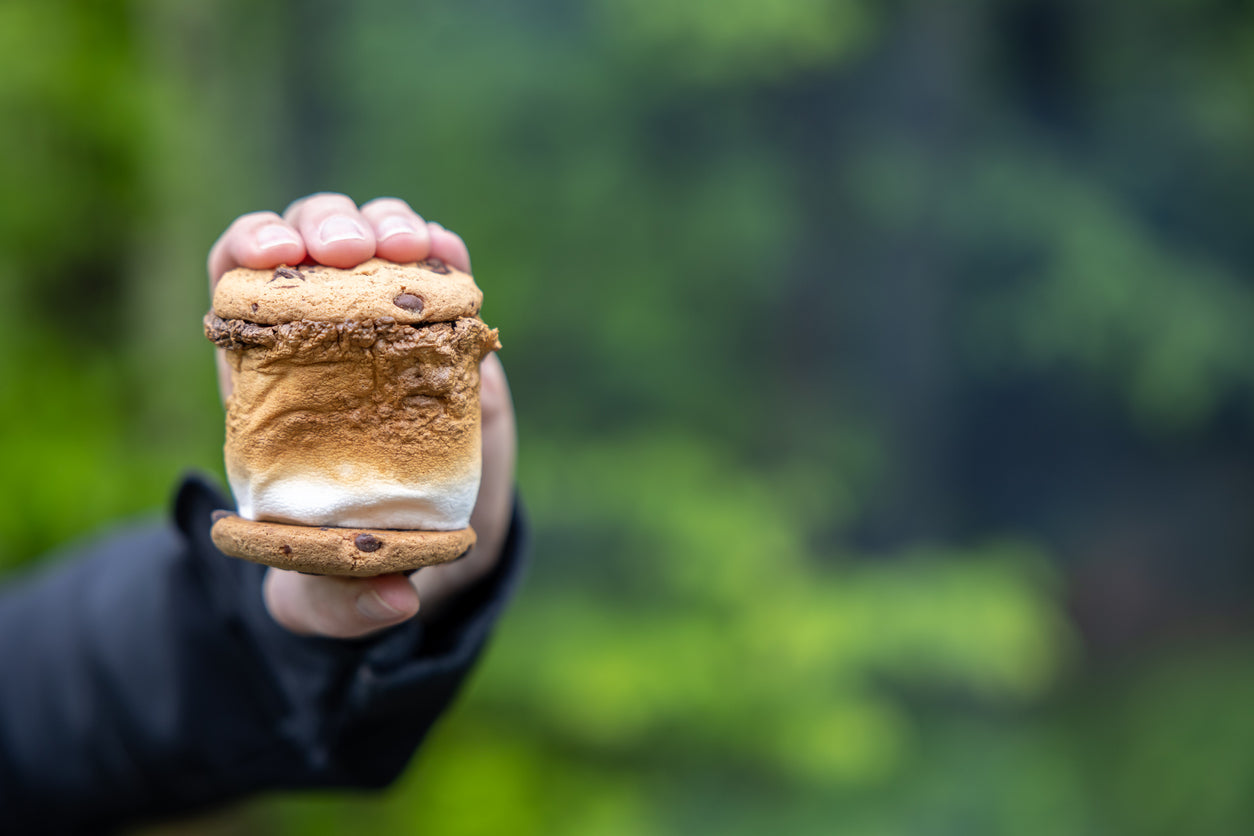 Happy World Vegan Day! Who can resist a s'more? For our sweet tooth, there's hardly a dessert that brings back better childhood memories. The scent of campfire on our clothes and permission to stay up late was a salve for the soul. Glittering stars above elicited bigger questions about the universe and our place in it. S'mores are more than a dessert; they're a rite of passage.