The Man, The Brand, The Future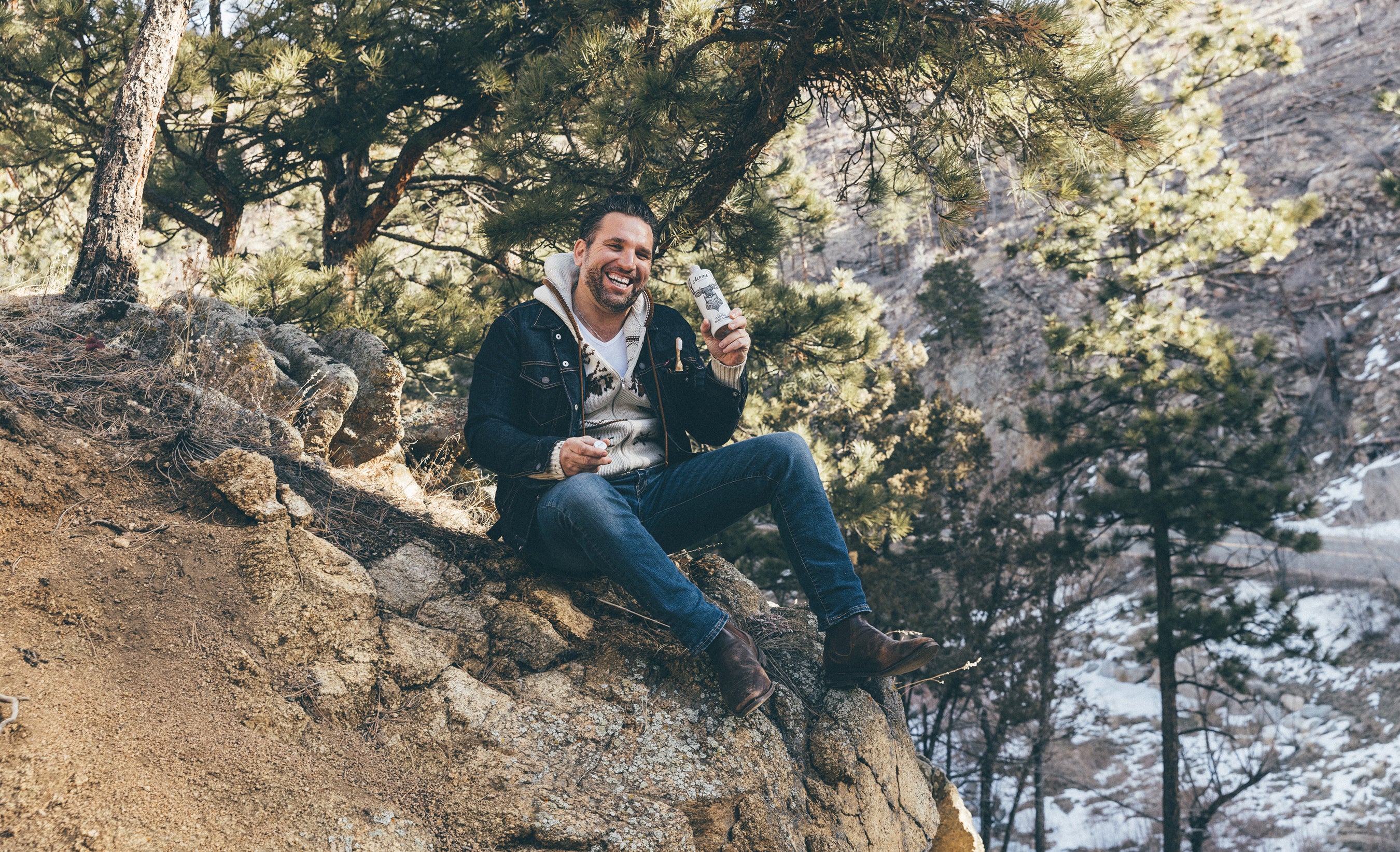 Sustainability, accessibility, and useability - these values were at the core when Joshua Onysko developed Alpine Provisions. It was during the onset of COVID, which we all know now was not the easiest time to start a business. But, when there is a real need for a new concept and a new way of doing business, perseverance pays off. Yes, the obstacles were tremendous, and yes, the launch of the brand was delayed several times, but Joshua kept at it, because the values behind the brand kept Joshua, and all of us at Alpine Provisions, going.

Alpine Provisions wanted to be the first brand to lead the way to sustainability in our products and accessibility for everyone. And, the products had to be a reflection of the natural world. Every scent needed to transport the person who unscrewed the lid into a nature plunge. But all that was not enough - it was Joshua's hope that through Alpine Provisions, we can inspire everyone who buys a product to become a steward of our earth by understanding the impact of the products we purchase. We want to turn caring customers into educated and empowered customers by making it as clear and transparent as possible that what you buy, use, and then have to dispose of should be great for you and for the environment.

Inspired? We are too. If you want to take a little plunge into Joshua's favorite products you can help create a better future for yourself and for the planet - start here knowing that the product you buy makes the world a better place.

Body.Hair.Shave Soap
With recyclable packaging, real soap, and great scents Joshua wants to streamline your bathroom and make traveling a breeze.
Fir + Sage Deodorant
Organic deodorant? You bet. Plastic free packaging? Yes. And aluminum free so your body is safe too. Joshua says, "Our signature essential oil blend of purifying Fir and balancing Sage is a signal to your whole being to remember its wild and true nature."
Charcoal Toothpaste Tabs and Bamboo Toothbrush
Joshua says: "These tabs really deliver, I had my doubts on switching from paste but after just a few weeks….I was all in." And, our landfills should not be filled with toothpaste tubes and plastic toothbrushes that will outlive our grandkids.