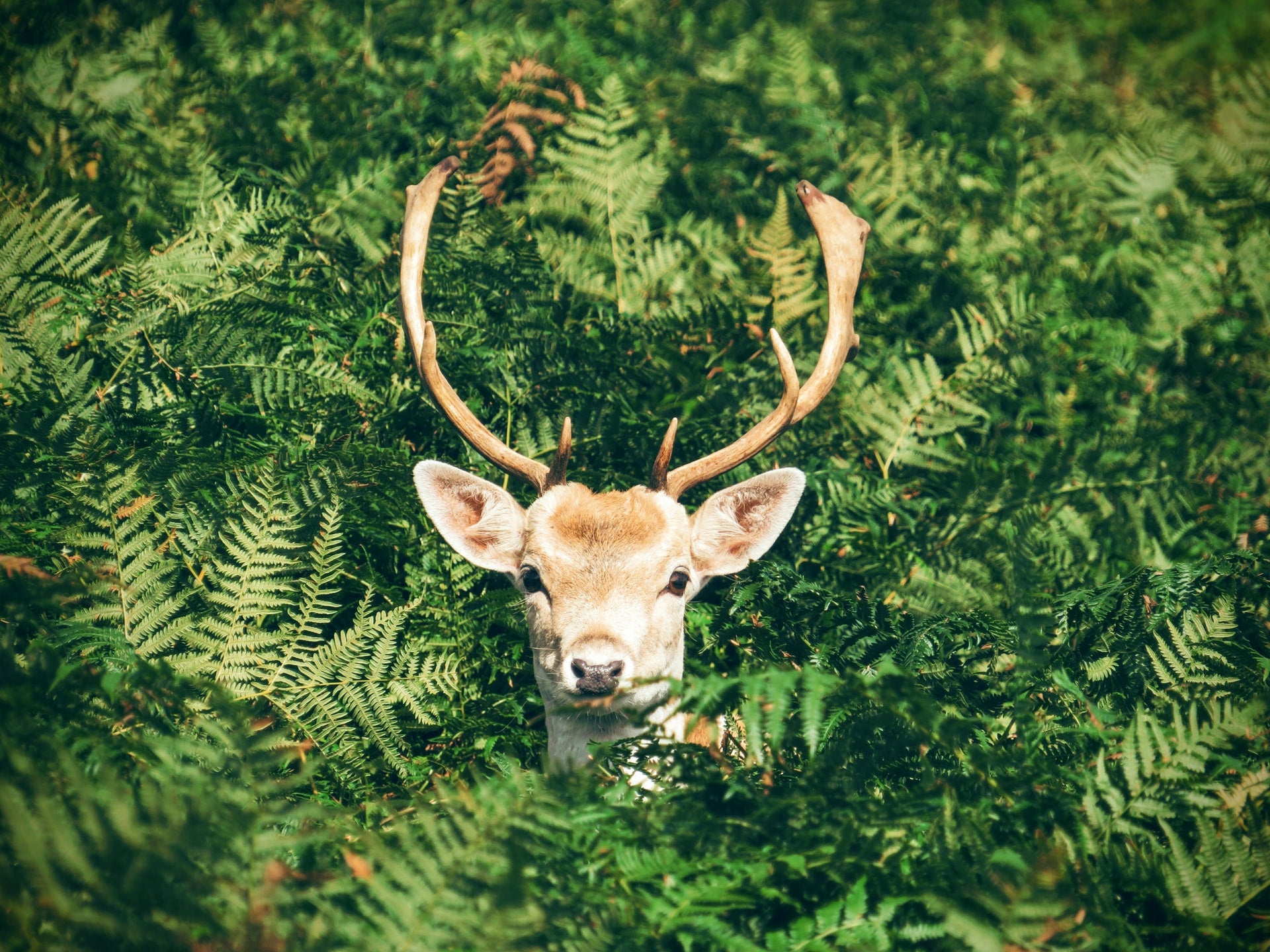 These tried-and-true Alpine Provisions favorites are also our personal choices for elevating daily self-care rituals to a much-appreciated nature bath. We're offering them in Plastic-free Bundles that take your gifting to the next level of thoughtfulness.
Products like these will make your people feel loved, cared for, and appreciated. They're everyday necessities that respect people, planet, and purity, so you can feel good about giving gifts that are meaningful, useful, and won't contribute to the landfills.
The "All-In" Bundle
Available in our signature, nature-inspired essential oil blends of Fir + Sage, Lavender + Cedar, and Rosemary + Mint, the "All-In" Plastic-free Bundle includes our Shampoo, Conditioner, Castile Body Wash, Deodorant, Lip Balm, and Bar Soap. This full spectrum offering of the highest quality self-care products is perfect for daily use, and the all-star line-up of nurturing, plant-based ingredients is gluten-free, vegan, and cruelty-free. 
Castile Body Wash Bundle
This trio of Alpine Provisions Castile Body Wash is truly one of life's little miracles: made of a rich combination of plant-derived Olive and Coconut oils, they're super concentrated, highly effective, yet wonderfully gentle cleansers that can be used on both skin and hair. Available in three of our sustainably-sourced essential oil aromatherapy blends, this bundle is an answer to the call of your giftee's desire to be bathed in untamed wilderness. 
Castile Body Wash Travel Set
A mini-version of our Castile Body Wash Bundle (see above), this set of three 2.4 fl oz Body Washes is perfect for your friends and family who love to travel.  
Bar Soap Bundle
Oh, hi stocking stuffers. This bundle of a dozen Bar Soaps is available in either of our Bar Soap scents (Cedar + Sandalwood and Rosemary + Mint), and also in a 12-piece variety pack of the two. Our Bar Soap is always perfect to have on hand — not only is it a great shower-mate, it makes your cabinet smell dreamy until you use it. Rich in skin-nourishing, lavishly lathering plant-derived oils, expect your giftee to report a feel-great, environmentally-friendly love-fest.
Haircare Bundle
Available in our four signature essential oil blends of Cedar + Sandalwood, Rosemary + Mint, Fir + Sage, and Vetiver + Sage, our shampoo and conditioner takes natural, non-toxic haircare to the next level of greatness. Our shampoo offers rich, hydrating lather and our conditioner offers weightless performance. Both are perfect for daily use and color-safe performance for most hair types.
Lip Balm Bundle
Gift two and keep one for yourself. Our Lip Balm Bundle is free from plastic packaging and adventure-ready. Stash one in your bag or pocket, and enjoy plumped, conditioned lips in the mountains, on the sea, and everywhere in-between. Plant-derived Coconut oil locks in moisture, while natural Shea Butter imparts nutrients and EFAs that help condition. As with all our products, this lip balm is formulated with natural, plant-based ingredients and is vegan and petroleum-free.
Deodorant Bundle
Whether you gift the entire trio to one person or use them as individual stocking stuffers, our Deodorant Bundle will be a much-appreciated addition to anyone's holiday haul. Available in Charcoal and Magnesium, each bundle comes in a trifecta of our signature scents and powered by vegan, natural ingredients.
We hope these suggestions make your gifting much easier, and mostly we hope this season finds you joyful, healthy, and full of adventures. Happy Holidays, everyone.
image credit: Chris Greenhow