Always Be Ready for the Wilderness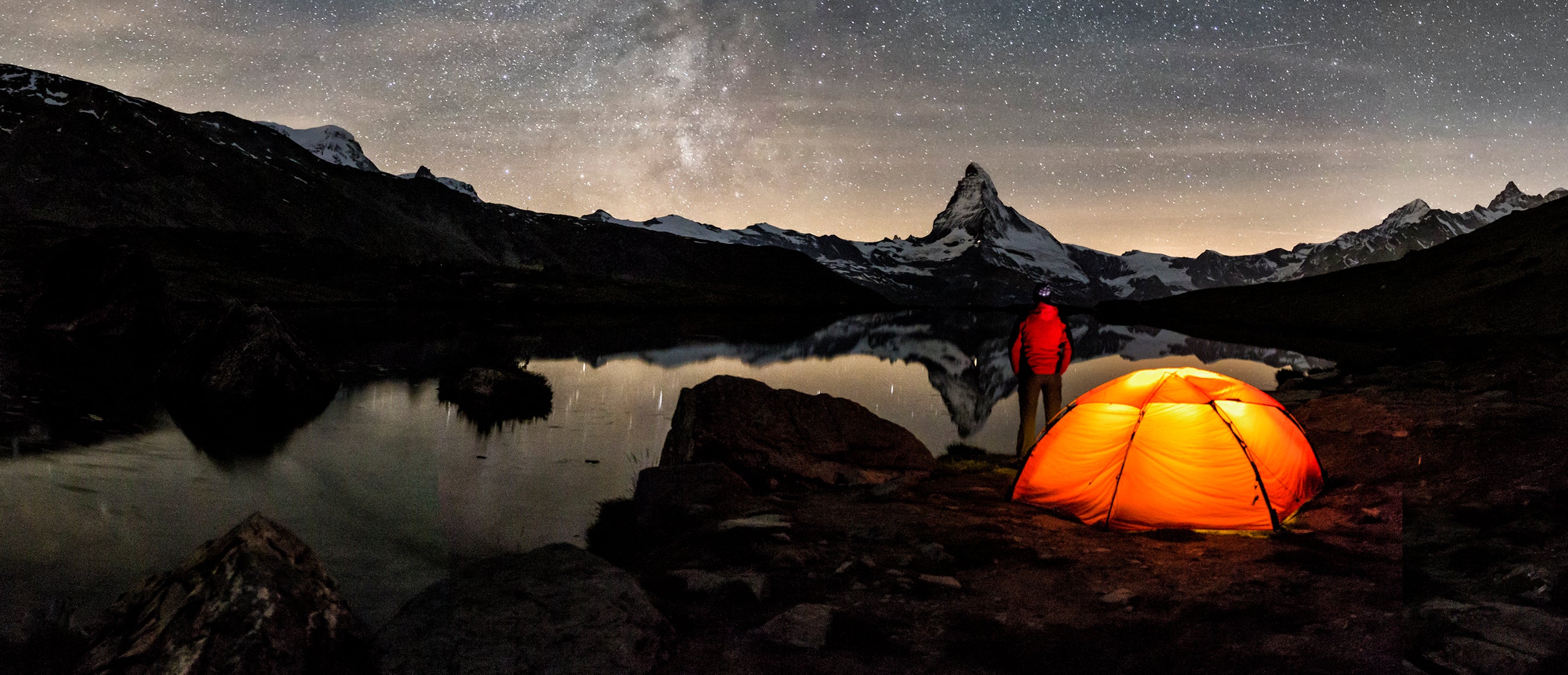 Camping season is almost upon us again, in Colorado - and if you live in other places it may already be there for you. In our family, camping is a little more glam than backcountry, but either way, having the essentials you need to get out the door and into the wild means less hassle, more fun, and hopefully an easier exit from your house to the woods.
In our bins, which go in the car and then to a campsite, but this works just as well in your backpack, bike saddle bags, or motorcycle panniers, we have the essentials already ready to go. This means cooking utensils, eating utensils, food that has staying power, the tent and sleeping bag stuff, and very importantly the products to keep us clean and fresh (as much as we want to be in the woods!).
Just like some foods simply taste better camping, sometimes getting cleaned up is more fun in the wilderness. For whatever reason using
Whitening Mint Toothpaste Tabs
is just more fun than toothpaste, not to mention being way easier to transport. And bring a
bamboo Toothbrush
. It's the best thing to have in your travel kit.
And it is simply true that
using Body Wipes
is just better than showering and when you are camping you have a big excuse to use them.
If you want to smell like the woods while you are in the woods, try our
Fir + Sage Deodorant
which will make you feel like a part of the forest.
Put all that stuff into a tub, a pouch, or some section of your backpack and keep it ready to go - there's not much else you need in the body care department to keep you really happy on the go.