Free Shipping with $55 Purchase (within US only)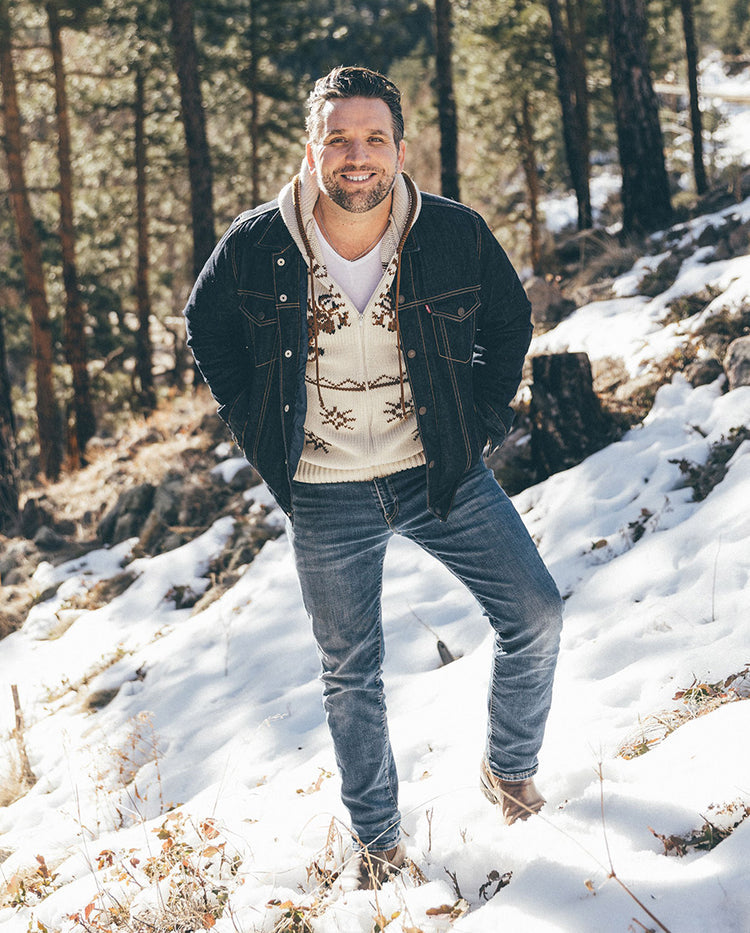 JOSHUA'S STORY
Alpine Provisions was born out of reasons very personal to me. You could even say that it is the embodiment of everything I value about life on this beautiful planet.

I started Alpine Provisions because I wanted to offer the world access to affordable, sustainable, organic products — but that's not the full story. The real reason I started this company is to give the next generation an opportunity to know and love nature by providing true wilderness experiences.

I believe that if we want to improve the future of this planet, we have to show our youth there is more to the world than the constructed reality of social media and the constant demands that ping and buzz and direct our attention toward our little screens. We must inspire kids to value leadership over power, and stewardship over ownership. Yet, how can we expect future generations to be stewards of this planet if they don't have the opportunity to explore it?

Alpine Provisions' products are created with the world's finest, sustainably-sourced ingredients, and are scented with the finest saps, oils, and flowers the mountains have to offer. They are designed to elicit your own, joyful connection to nature, even if the jungle you're navigating that day happens to be made of concrete.

The world becomes a better place the moment we choose to make it so.
-Joshua Onysko
Founder and CEO