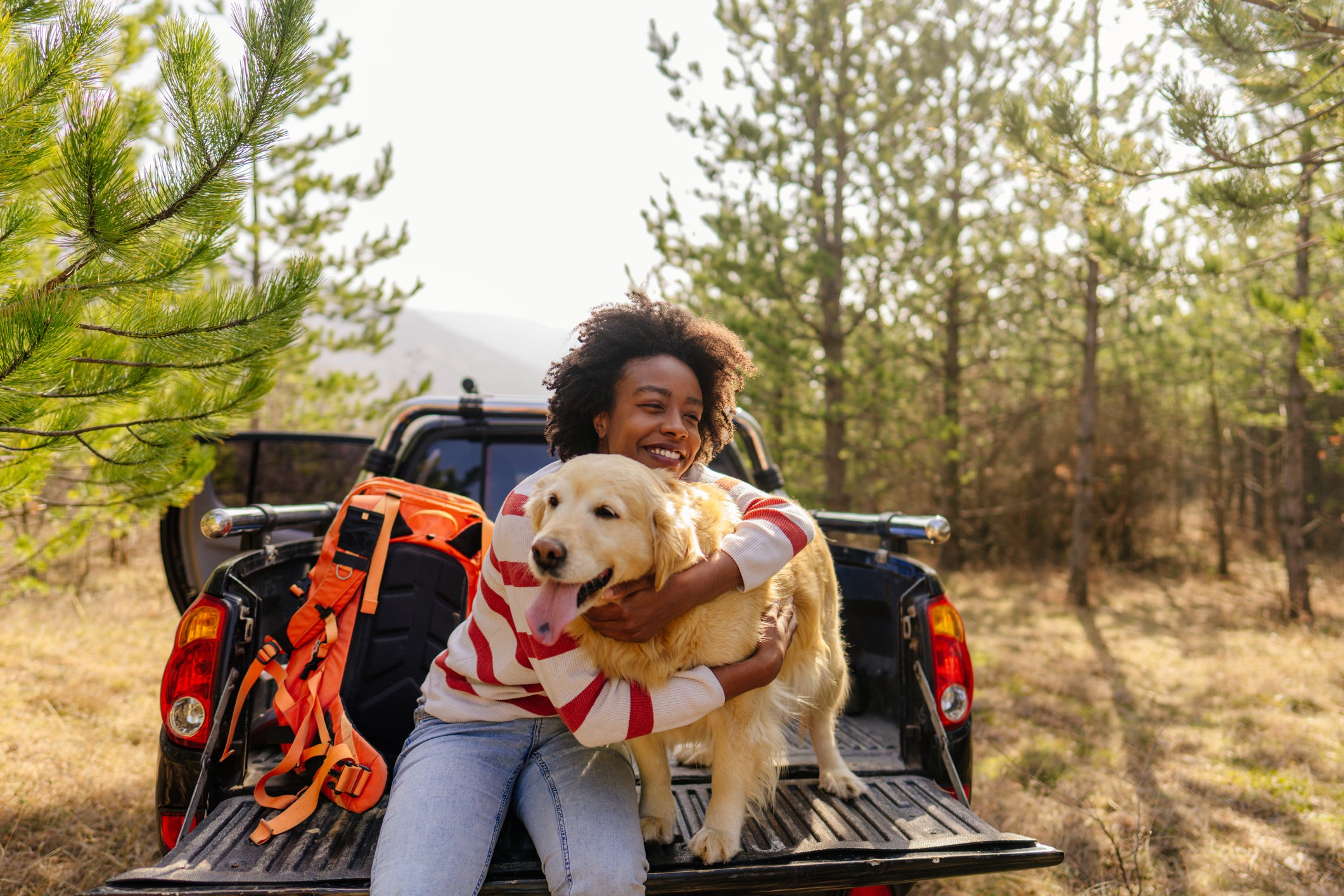 One of the big reasons we went Plastic-free is for our love of marine life. Living amongst animals — whether they are the fur babies who share our homes, the wild ones who visit our outdoor spaces, or the ones whose wild habitats we visit — is a great privilege. Here are some ways we're practicing animal kindness this week. Join us!
GIve Your Pets a Health Check
It's easy to coast along happily with our four-legged companions and forget to keep current on the details. Is your pet up to date on vaccines, accurate identification tags, and is their microchip information current?  How about the condition of their teeth?  The dental health of our animals determines their overall health, especially as they get older. Schedule a teeth cleaning if necessary, and maybe throw in a springtime bath while you're at it.
Adopt an Animal in Need
Ok, this might not be practical for all of us. If you DO add to your fur family, please be sure you have the resources and lifestyle necessary to give them the home they require to live a safe and happy life. Otherwise, consider donating to your local Humane Society or favorite shelter.
Volunteer
Love animals but can't have one full time? Find a volunteer opportunity at a local pet rescue or shelter to walk dogs, play with kittens, and generally help out the menagerie awaiting their forever homes.
Create a Sanctuary
What's better than morning coffee in your garden filled with butterflies, hummingbirds, and other creatures? Plant a pollinator-friendly outdoor space and enjoy. (Note: if you hang a hummingbird feeder, it must be washed every other day!) If wildlife comes too close to home, look for ways to coexist or to protect your property humanely with the Humane Society's Dos and Don'ts.
Leave No Trace
Keep nature wild and less affected by humans by following the Leave No Trace principles when adventuring outdoors.
Create a #LifeAfterPlastic
Say no to single-use plastics whenever possible, and help keep them out of our landfills and oceans where they pose serious health problems for marine and other wildlife. Here are 5 easy steps to do it!
Happy Animal Kindness Week!  Sending love and treats to you and your furry family.