Elevate Your Outdoor Rituals with the Power of Essential Oils!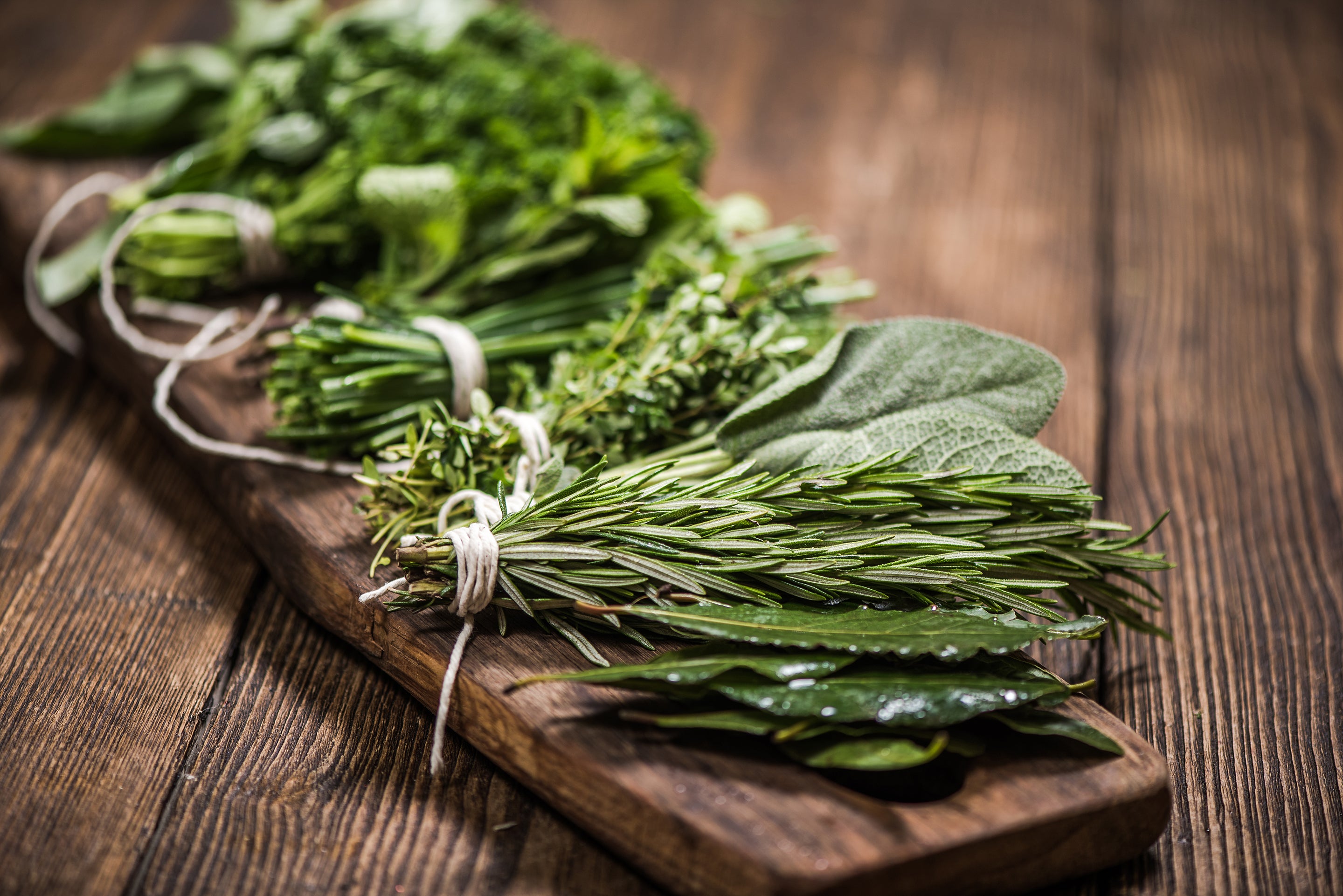 As a lover of the great outdoors, you understand the profound connection between nature and personal well-being. At Alpine Provisions, we share your passion and have crafted products that not only embody the spirit of the wilderness but also elevate your outdoor experiences. Today, we're excited to dive into the enchanting world of essential oils that make our Fir + Sage Body Wash, Rosemary + Mint Shampoo, and Cedar + Sandalwood Bar Soap truly exceptional.
Fir + Sage Body Wash: Invigorate Your Senses
Inspired by the majestic alpine forests, our Fir + Sage Body Wash is a true embodiment of the wild. It features the aromatic splendor of Fir and Sage essential oils:
- Fir Essential Oil: Evokes the invigorating scent of a dense forest, grounding your mind and spirit.
- Sage Essential Oil: Uplifts your senses with its herbaceous, earthy fragrance, bringing a sense of clarity to your day.
Every shower with our Fir + Sage Body Wash is a sensory journey through the wilderness, making it the perfect companion for your outdoor adventures.
Rosemary + Mint Shampoo: Revitalize Your Hair
For those who adore the outdoors, our Rosemary + Mint Shampoo is a breath of fresh air. It's enriched with the invigorating notes of Rosemary and Mint essential oils:
- Rosemary Essential Oil: Enhances circulation to the scalp, promoting healthy, vibrant hair.
- Mint Essential Oil: Offers a cooling and refreshing sensation, ideal for reenergizing after a day in the sun.
Keep your hair refreshed and revitalized, ready for your next outdoor escapade!
Cedar + Sandalwood Bar Soap: Unwind and Reconnect
After a day of outdoor exploration, our Cedar + Sandalwood Bar Soap is your go-to for unwinding. Its soothing properties come from the warm and grounding notes of Cedarwood and Sandalwood essential oils:
- Cedarwood Essential Oil: Offers a grounding, woodsy aroma, perfect for relaxing your mind.
- Sandalwood Essential Oil: Infuses a touch of sweetness and tranquility, providing a calming and soothing effect.
Let your post-adventure shower become a tranquil escape with this bar soap.
Elevate your outdoor rituals with the power of these essential oils, and experience the true essence of nature with Alpine Provisions.