Exploring Cocamidopropyl Betaine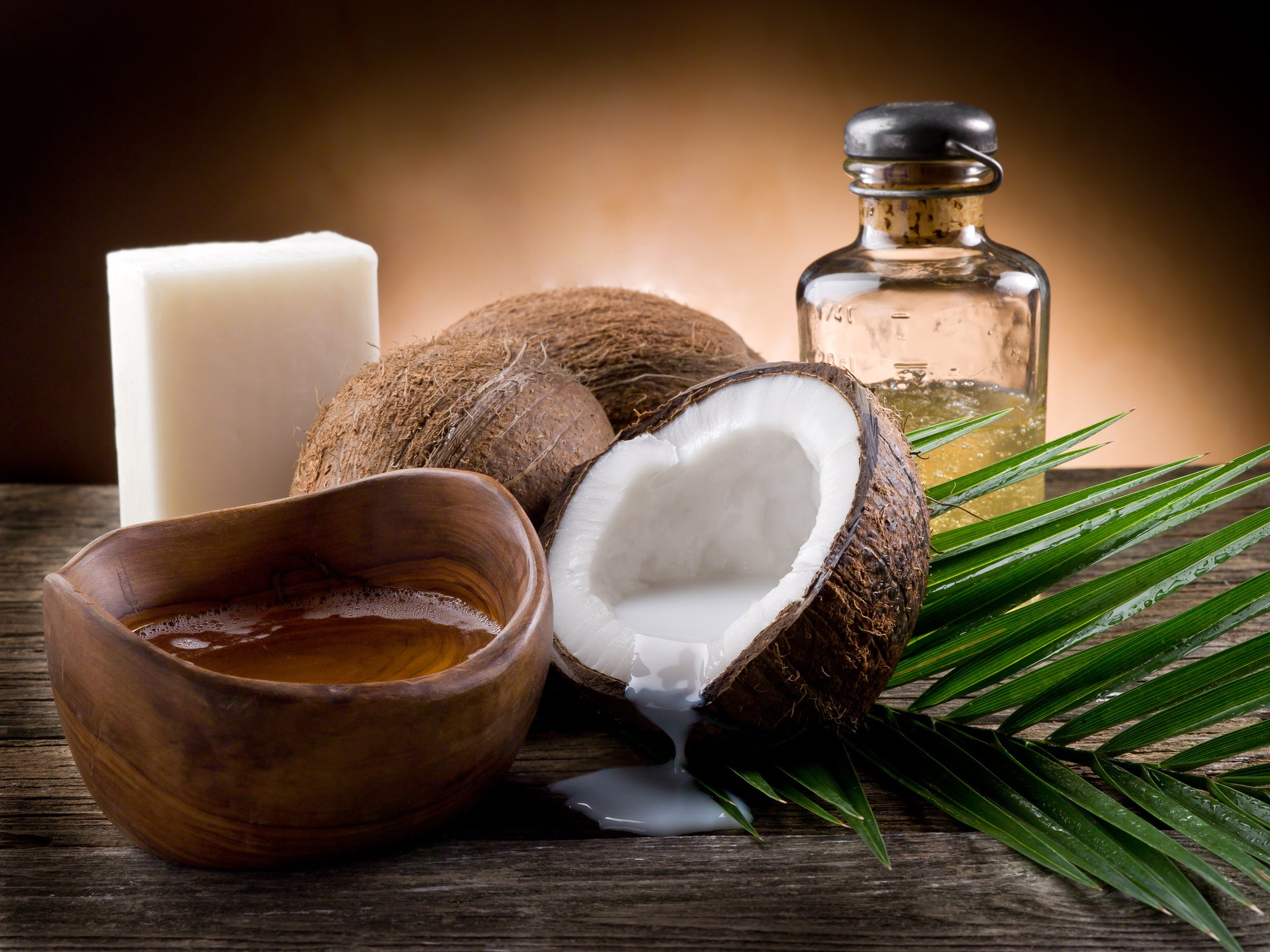 Exploring Cocamidopropyl Betaine
At Alpine Provisions, we're committed to bringing you the best products inspired by the beauty of the outdoors. We understand your love for the wilderness and the importance of safe and effective personal care products that align with your adventurous spirit. Today, we'd like to shed light on one key ingredient that makes our products stand out: Cocamidopropyl Betaine.

What is Cocamidopropyl Betaine?
Cocamidopropyl Betaine is a natural, plant-based ingredient that we've carefully chosen for our Body Wash, Shampoo, and Hand Soap products. Derived from coconut oil and betaine (an amino acid), it serves as a gentle, yet highly effective surfactant. For those of you who value both performance and safety in your personal care routine, this ingredient is a game-changer.
How is Cocamidopropyl Betaine Made?
The production of Cocamidopropyl Betaine involves a simple and eco-friendly process. Coconut oil is treated with a compound called dimethylaminopropylamine to create this versatile ingredient. What you'll love about it is that it's naturally-derived and biodegradable, which means it won't harm the environment you hold dear.
Is Cocamidopropyl Betaine Safe for You and the Environment?
Absolutely! Cocamidopropyl Betaine is known for its mildness and low irritancy, making it an excellent choice for those with sensitive skin. It creates a rich lather that effectively cleanses you without stripping it of its natural oils. It's gentle enough for daily use.
We've also ensured that our Cocamidopropyl Betaine is sustainably-sourced, so you can feel good about using a product that aligns with your commitment to nature.
Experience the Difference with Alpine Provisions
When you choose Alpine Provisions, you're not just selecting a product; you're choosing an experience that harmonizes with your love for the great outdoors. Our Cocamidopropyl Betaine-infused products, like our Fir + Sage Shampoo, are designed to bring the essence of nature into your daily routine while keeping you and the environment in mind.
Stay wild and adventurous!