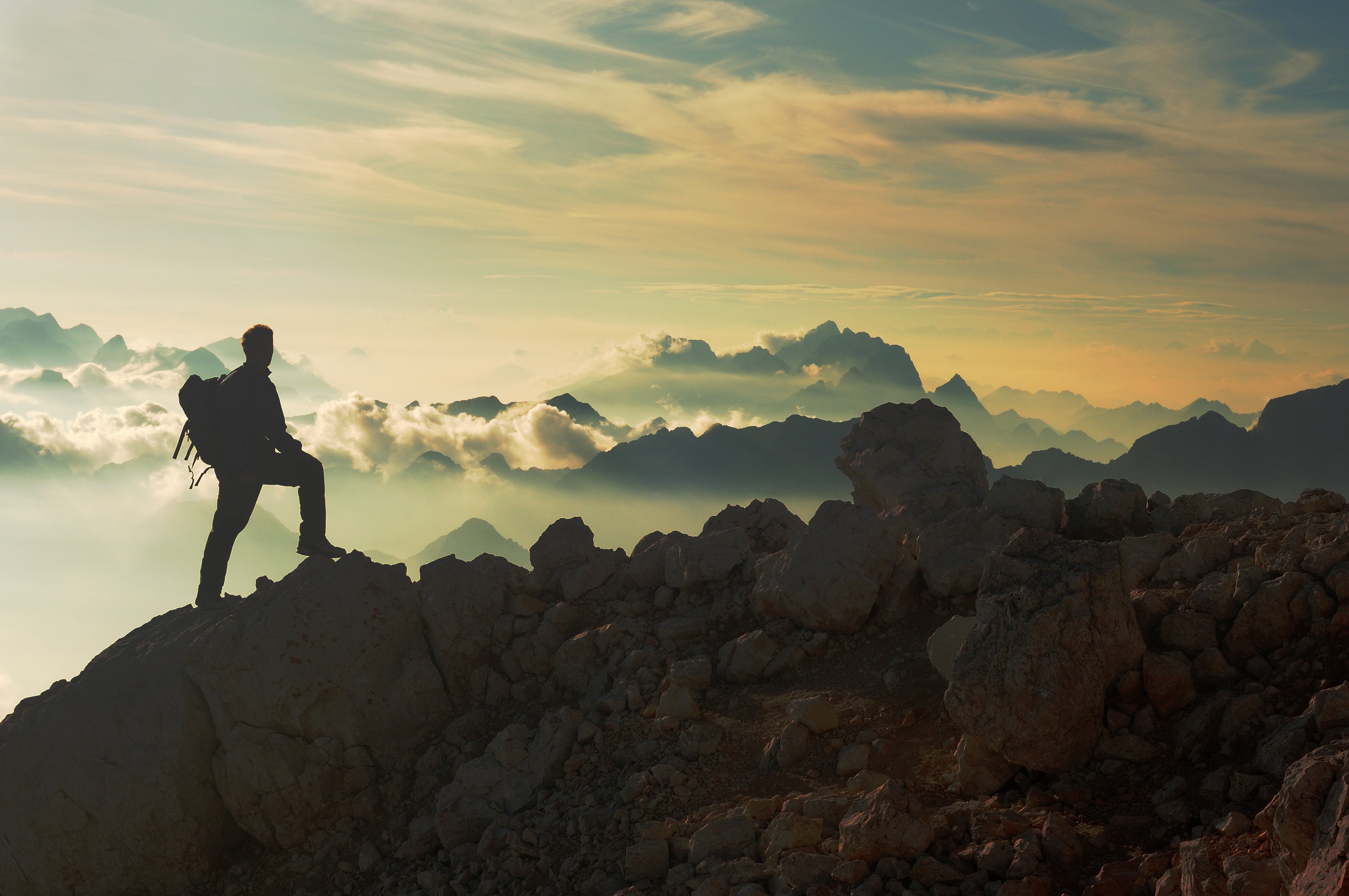 Alpine Provisions' was born out of my home in the Rocky Mountains – every personal care product we create is designed to transport the everyday into a nature plunge.

The iconic animal illustrations on our packaging were created by a local artist and dear friend – and they serve as a reminder for us to honor our natural surroundings, and all its inhabitants.

You'll never find any synthetic fragrances or chemicals in our products – our formulas are powered by plant-based actives and essential oils that meet the highest global safety standards. My dream has always been to create affordable, sustainable products for all.

Self-care doesn't have to be a special occasion. Try our best-selling bodycare products and be instantly transported to smelling like the mountains, in seconds. If you need a recommendation to get started, here's what's in my bundle – I know you'll love these.

1% of every sale supports scholarship programs to give the next generation access to nature – and to create future stewards of our mountains.
Joshua Onysko
Founder & CEO